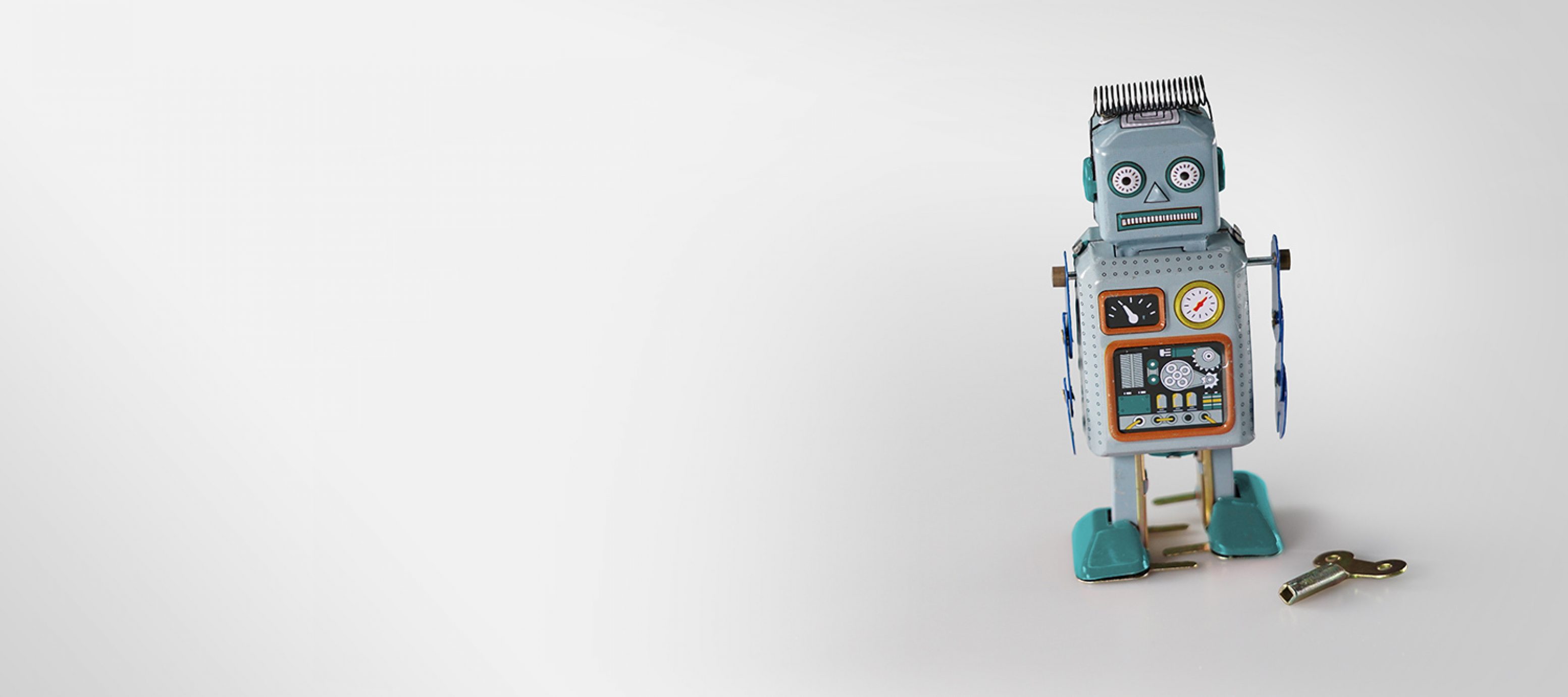 Time for an Update - Artificial Intelligence in SAP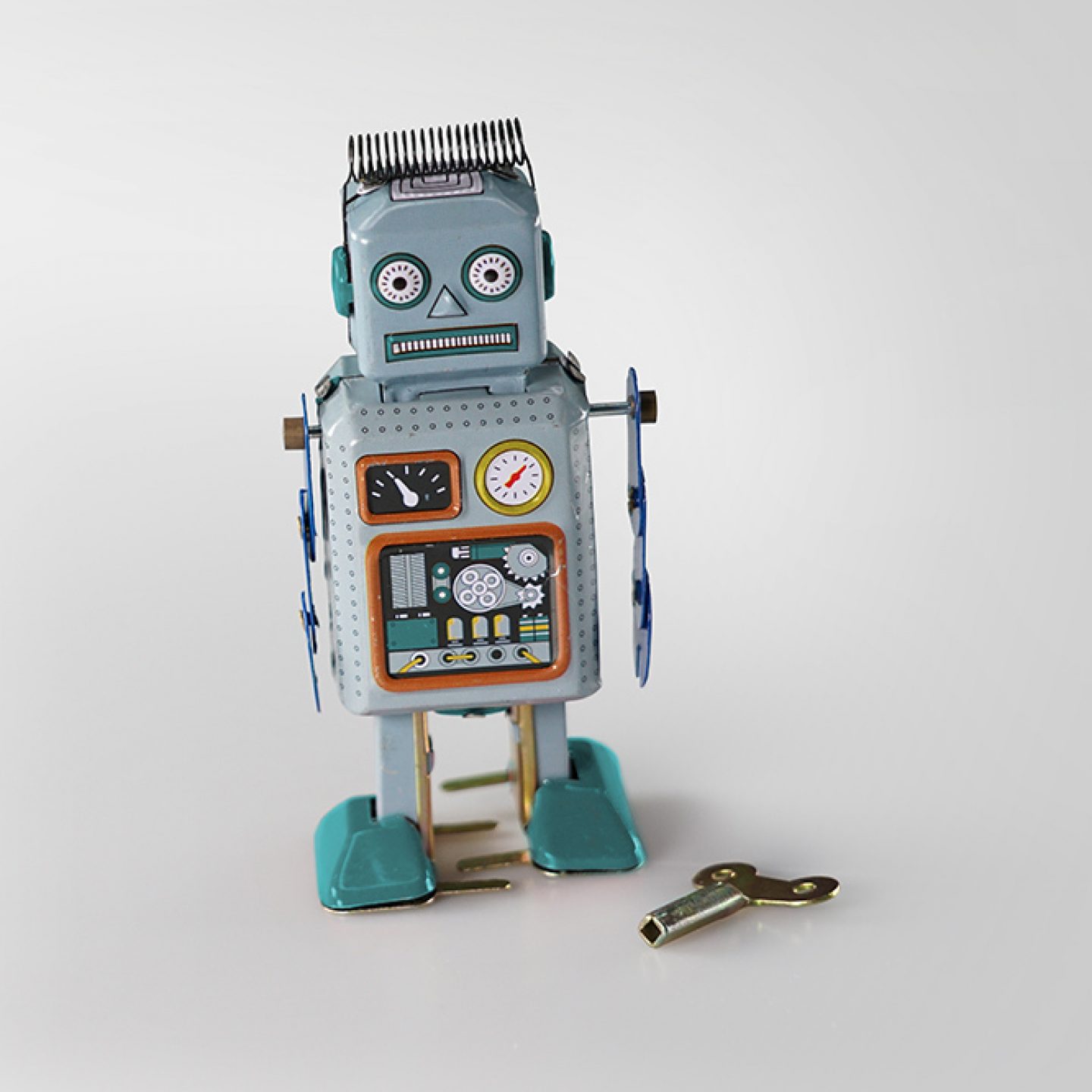 Artificial intelligence is becoming increasingly common, not least in the SAP area. You too can already use this technology. With its help, errors can be detected in real time and processes can be improved.
Efficient - Our solutions for SAP with AI
When was the last time you had a 99.98 percent success rate?
Sure, artificial intelligence can't do everything. But what it can do is "intelligent" data handling. That's exactly why we developed our AI models (yes, those are the ones with the impressive...
Artificial intelligence - in the cloud or on-premise?
Our AI modules are available as cloud or on-premise solutions - and can deliver reliable results in both variants. Do you have any further questions? We are here for you.
Avoid mistakes before they happen
Our AI models can accurately predict whether an error will occur. And then they give a hint so that the error does not happen in the first place - for example when entering master data. If this isn't...
Various models for SAP with AI available
Whether for finance, supply chain management or the analysis of master data - the GAMBIT CI modules are already available for SAP users for many areas of application. We would be pleased to inform you about the details.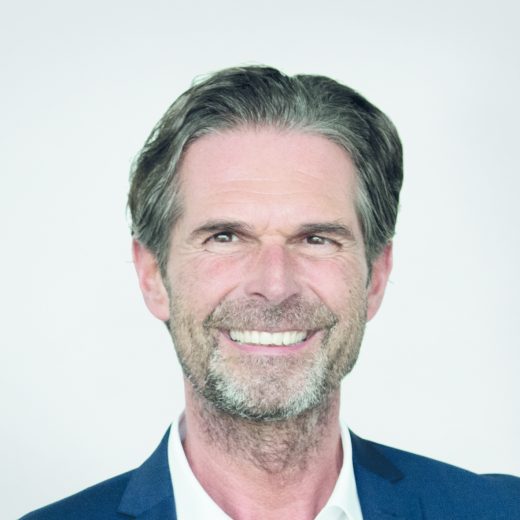 Thomas Pasquale, Managing Partner
Partner for all questions and requirements
+49 2241 8845-622
We are your partner for all questions and requirements around SAP S/4HANA. Contact us for a personal conversation.
Artificial intelligence - prevent mistakes, identify risks, reduce costs - we make more out of your data
The use of artificial intelligence is on the advance - in an ever more complex, faster and data-driven digitized world, this "artificial intelligence" based on mathematics and algorithms is needed to make forecasts on the basis of more and more data and information, to show correlations or even to make decisions (the right ones!), which the human brain would not be able to make in terms of speed and accuracy. AI shows no signs of fatigue even in continuous use - on the contrary, the more data available, the better the results.
Our AI models - tailor-made for your SAP ERP and S/4HANA systems
An SAP system often contains billions of data records which, as a data pool, contain far more valuable information than was previously the case. Our AI-Analytics models were initially developed for selected mass data areas in SAP systems because the familiar simple SAP rules and regulations are no longer sufficient for extended automation, proactive error reduction and forecasting.
What do our AI models do in SAP and how do they work?
Our AI models discover and investigate problem areas and create probability profiles for future error, cost and risk avoidance.
For this purpose, certain data contents are first read from the source system(s) specified by you and processed with our preparation algorithms. In a second step, the mathematically processed data is processed in deep learning procedures - this is how our AI algorithms are learned with customer data and the results are stored as "knowledge" in the form of vectors. These vectors are constantly evolving in the application with customer data - they know more and more - and achieve an undreamt-of accuracy in the recognition of data constellations that will lead to errors with a high statistical probability. From this, our AI-Analytics modules forecast errors with high precision during the development process (e.g. input of master data), i.e. before the data has even been completely entered. With our Live Assistant, the user is then given appropriate instructions for immediate correction and a potential error could be avoided.
The following GAMBIT AI models are already available as modules for different application areas for SAP users. (booth Q3-18):
Finance, SCM
Master data (customer master data, supplier master data, material master data)
AI module for live assistance systems to avoid reworking of predictable errors in real-time during input.
The AI modules are optimized for use in both SAP ERP and SAP S/4HANA environments.
How reliable are these results of the AI?
The results are transparent, comprehensible and are generated exclusively on the basis of mathematical procedures. The amount of data provided is decisive for the success of the use of our AI modules. The larger the amount of data, the more reliable the results will be from the start.
In initial applications, our AI modules achieved success rates of up to 99.987%. With accuracy, manual control processes can be automated, accelerated and employees can devote themselves to value-adding activities.
What happens to your original data?
Your original data will be completely deleted after processing and will not be stored persistently.
When using the live assistance system, only the determined comparison vectors are stored in anonymous form. From these, it is not possible to deduce original document data.
Cloud or On Premise - both variants are possible for SAP with AI
Our AI models are available as both cloud and on premise solutions. We currently recommend an installation in your system landscape in order to test potential resentments regarding data security and data protection under completely controllable conditions and then to decide on the final deployment variants in your company.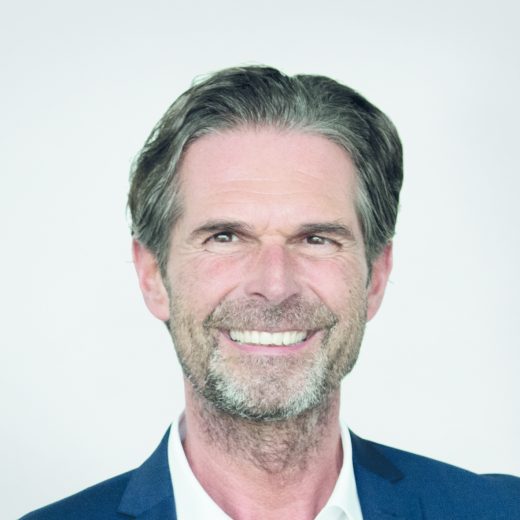 Thomas Pasquale, Managing Partner
Partner for all questions and requirements
+49 2241 8845 622
We are your partner for all questions and requirements around SAP S/4HANA. Contact us for a personal conversation.