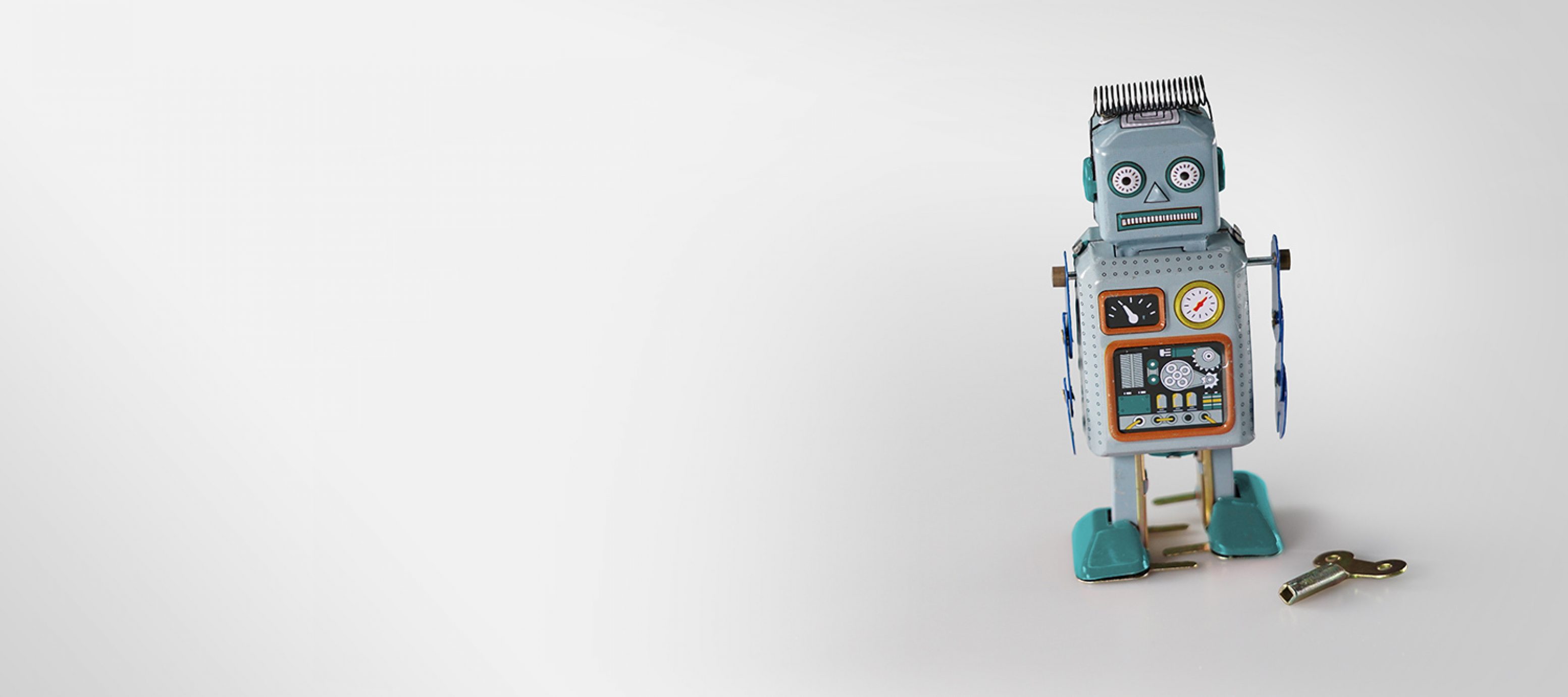 Time for an Update - Artificial Intelligence in SAP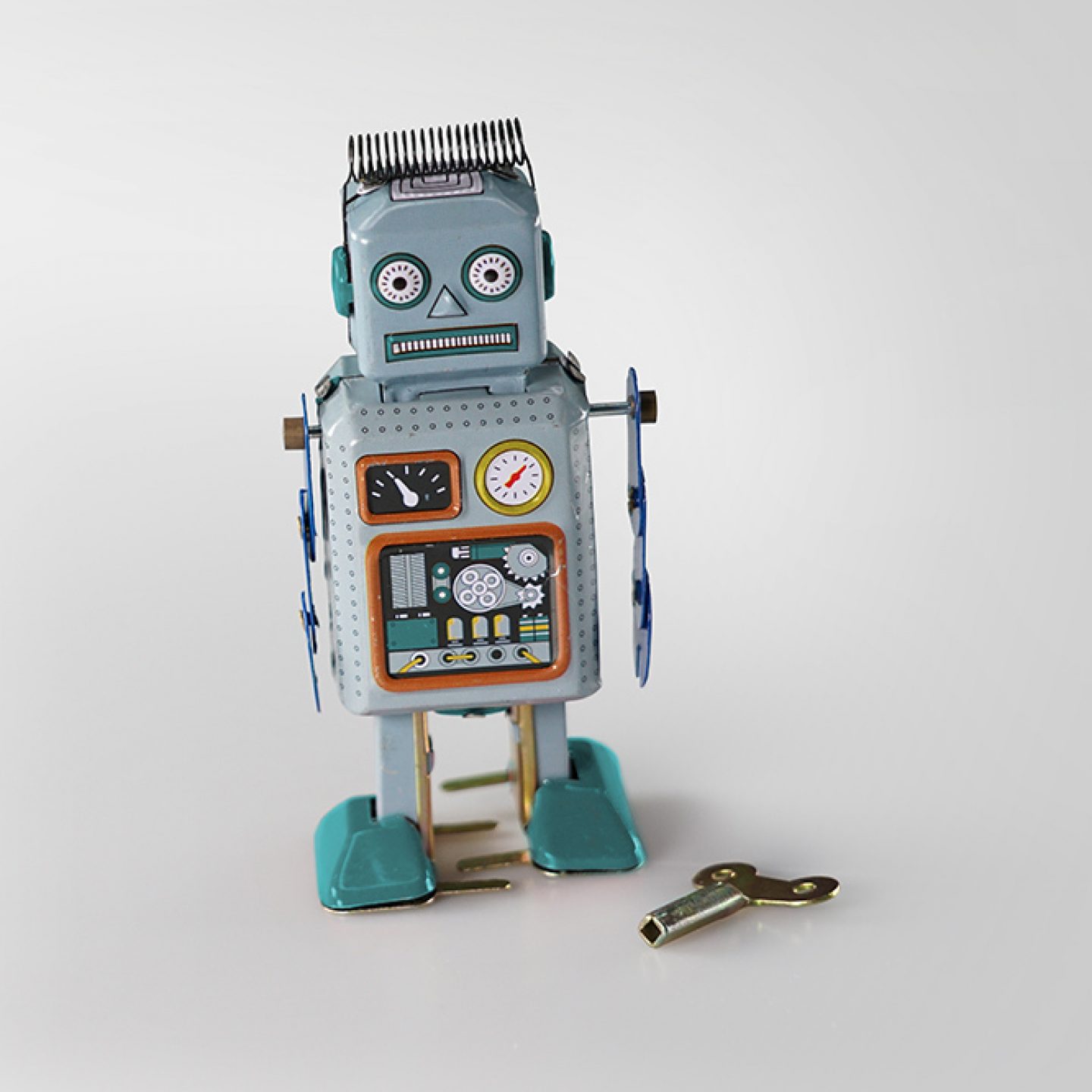 Artificial intelligence is becoming increasingly common, not least in the SAP area. You too can already use this technology. With its help, errors can be detected in real time and processes can be improved.
Efficient - our solutions for SAP with AI
The experience hides in your ERP
Of course, artificial intelligence can't do everything. But what it can do is deal "intelligently" with patterns and data. That's exactly what we're developing AI technologies for.
What the intelligent helpers do
Our Reversal Assistant detects errors in real time. Other assistants can suggest cost centres for invoices without a purchase order. And still others take care of the maintenance of master data.
Our plug-and-play AI assistants for SAP
Our assistants are pre-configured, work in real time - and can be used immediately via plug and play. This is how your company can get started with artificial intelligence.
For whom the assistants are intended
The assistants are suitable for companies that use SAP ERP or SAP S/4HANA, generate more than 200 million euros in revenue and have historical data.
Artificial Intelligence - prevent errors, identify risks, reduce costs - we make more out of your data!
The use of artificial intelligence is increasing. But in an increasingly complex, fast and data-driven world, this artificial intelligence based on statistics and algorithms is also needed.

Why? Because artificial intelligence - on the basis of an ever-increasing amount of data and information - can make forecasts, show correlations or even make decisions (the right ones!) that could not be achieved by the human brain with such speed and accuracy.

Artificial intelligence (AI) does not show any signs of fatigue even in continuous use, on the contrary: the more data is made available, the more it learns and the better the results become.
You want to improve your management and controlling processes?
Do you want to reduce errors and save costs?
Then rely on our AI assistants for SAP!
Tailor-made for your SAP ERP and S/4HANA systems
Your SAP systems often contain millions of data records, which, as a data pool, contain much more valuable information than you have been using up to now.

Together with Nooxit GmbH, GAMBIT Consulting has developed several plug-and-play AI assistants for SAP based on machine learning and deep learning technologies.

With their help, you can further automate tasks and processes in your company, for example in accounting.
The advantages include:

The number of errors can be significantly reduced.
Less manual rework is necessary.
Employees are relieved and can devote themselves to more valuable activities.
Overall, the efficiency of processes can be increased by up to 20 per cent.

What all assistants have in common is that they can recognise patterns, process data in real time and thus improve workflows and processes. They investigate problem areas and create probability profiles to avoid errors, costs and risks in the future.
The Reversal Assistant detects errors in bookings faster and better than any employee - and points them out in only 500 milliseconds.
The account finder (G/L account and cost centre assistant) makes suggestions for missing G/L accounts and cost centres.
And the master data assistant takes care of the maintenance of master data.
All assistants are already pre-configured and are available via plug-and-play without time-consuming and tedious installation. In addition, you can choose whether you want to test the assistants in a silent mode first - or use the active mode directly.
Who are the assistants for?
The assisteants are best suited for SAP customers who use SAP ERP or SAP S/4HANA and generate a turnover of more than 200 million euros.

In addition, the company must have a sufficiently large amount of historical data. The plug-and-play AI assistants are available for the areas of finance, controlling or logistics.

Recognising incorrect bookings - the Reversal Assistant
With the Reversal Assistant, for example, incorrect manual bookings and unnecessary rework can be avoided right from the start.
The Reversal Assistant learns from old reversal cases, applies its findings to new cases and issues a warning to the user when it detects a potentially incorrect booking - in real time.
In this way, manual control processes can be automated - and staff can devote themselves to value-added activities.
How does the Reversal Assistant work?
The Reversal Assistant first reads certain data contents from the corresponding source systems and processes them with preparation algorithms.
In a second step, it processes the mathematically prepared data using Deep Learning methods. In this way, the AI algorithms are learned with customer data and the results are stored as "knowledge" in the form of matrices.

The algorithms are constantly evolving in their application with customer data - in other words, they know more and more. In this way, they achieve an unimagined accuracy in recognising data constellations that will lead to errors with a high statistical probability.
From this, the Reversal Assistant predicts errors with high precision already in the creation process, i.e. before the data has even been completely entered - in this case the cancellation documents.
Finally, the Reversal Assistant gives the user appropriate instructions for immediate correction.

How reliable are these results of the Reversal Assistant?
The results are generated exclusively on the basis of mathematical procedures.

The decisive factor for the success of a use of the Reversal Assistant is the amount of data provided. The more extensive the data volume, the more reliable the results will be from the outset.

The original data is completely deleted after processing and is not stored persistently. When using the Reversal Assistant, only the comparison vectors determined are stored in anonymised form. No conclusion can be drawn from these to original document data.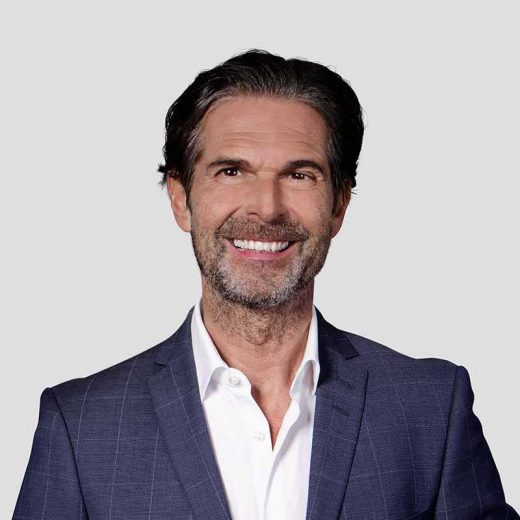 Thomas Pasquale, Managing Partner
Contact me with any questions about our Artificial Intelligence solutions.
+49 2241 8845 622
Cloud or on-premise, SAP ERP or S/4HANA - everything is possible.
The Reversal Assistant consists on the one hand of an application in the cloud and on the other hand of an SAP S/4HANA or SAP ECC part. The cloud application runs on Amazon Web Services (AWS) or alternatively on the SAP Cloud. An on-premise version is also available on separate request.
For the initial training, you have the choice between data extraction based on ABAP coding for SAP ECC (SAP ERP) and SAP S/4 HANA, or the alternative use of CDS views.
After the initial training, the Reversal Assistant can initially be used in "silent" mode. During this phase, it checks incoming bookings without feedback to the end user and continues to collect data.
The aim here is to test the potential of the Reversal Assistant risk-free and to find the operating point that offers your organisation the greatest possible added value. In this step, you weigh up - supported by the Reversal Assistant - in the best possible way between precision and the number of detected cancellations from the total number of cancellations.
For Silent Mode and Active Mode, the SAP S/4HANA or SAP ERP system must be enabled to deliver data to and request prediction from the cloud-based application.
Interested in the plug-and-play AI assistants for SAP?
Would you like to know more about the Reversal Assistant or the other AI assistants and their possible applications? Feel free to contact us!
Are you thinking of a specific area in which you see a greater benefit for your company - but for which we do not yet offer an AI assistant? We combine the know-how of business administration, SAP and technology - maybe we can implement your ideas together?