Consolidation and harmonisation
Anyone who relies on digital business models or wants to further automate their processes must first consolidate and harmonize their grown and fragmented SAP system landscapes.
Consolidating and harmonizing - we can also
You need someone to clean up?
Your SAP systems have grown historically and are fragmented? And now you want to start full steam ahead into the digital age? Then you should get your database and structures in order. We help you ...!
Efficient and secure consolidation
Whether client transfer, client merge or accounting circle transfer - in many projects we offer proven and SAP-certified scenarios for consolidation. Do you have any questions? We are at your disposal!
More harmony - also for your database
You want to harmonize your master data? Do you want to merge previously separate controlling areas? Talk to us! We have the right tools at our disposal. For these and other requirements...
We know where we stand. How about you?
You don't know exactly where your IT is at? Ask for our free analysis sheet - and provide more clarity. Or call us right away and we'll see how we can help you.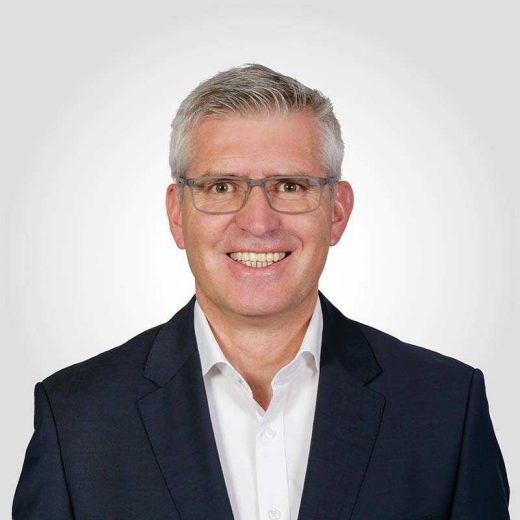 Achim Krämer, Senior Project Manager
Do you have any questions? I will be glad to help you.
+49 2241 8845-613
We are your partner for all questions and requirements around SAP. Contact us for a personal conversation.
Create optimal conditions for digital business models.
The path to using the latest digital technologies to automate business processes or to create new interaction opportunities can be short or long - depending on the initial situation and the chosen strategy.
Digitalization in the simplest sense means deriving clear decisions from a wide variety of information and thus controlling processes that must run efficiently and error-free without further manual process controls.
In the case of internal company processes, the detailed and expert knowledge of individual employees can often help to overcome special cases and problems. Completely digitized processes, some of which are still networked with customer systems, can only run smoothly with accurate and unambiguous data and rules.
Fragmented and historically grown ERP landscapes, a wide variety of release statuses or a large variety of special processes often represent an underestimated hurdle for the introduction of digital business models.
GAMBIT offers a variety of consolidation and harmonization programs to prepare the data base and structures for the entry of the company into the digital age.
GAMBIT carries out these programs either as a single project or as part of a preparatory holistic digital readiness study. This study compares the initial IT situation with the requirements of planned digital business models.
IT consolidation programs. Streamlining as the basis for digitisation.
The handling of digital business processes across fragmented SAP system landscapes is complex, sometimes impossible - especially when extended requirements for information are placed in real time in the process.
GAMBIT offers various SAP-certified scenarios for the efficient and secure consolidation of fragmented SAP system landscapes, proven in many projects:
client transfer
client merge
Booking code transfer
source transfer
Harmonize the digital database quickly and professionally.
SAP systems work with organizational, master (MDM) and control data. We use specially developed and proven tools to harmonize them. Our programs include among others
Harmonization of customer and supplier master data
Harmonization of material and article master data as well as prices and conditions
Chart of accounts harmonizations
Introduction of parallel and/or group currencies
Reorganization or harmonization of profit center structures
Reorganization or harmonization of segments for balance sheet reporting purposes
Consolidation of previously separate controlling areas
Consolidation of previously separate operating segments
Harmonisation of characteristics and value fields
Harmonization of document and material types
Harmonisation of product hierarchies.
Depending on the initial situation, several requirements can be carried out simultaneously.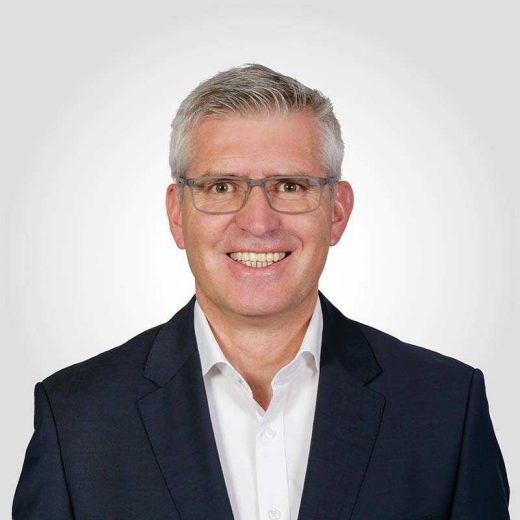 Achim Krämer, Senior Project Manager
Do you have any questions? I will be glad to help you.
+49 2241 8845-613
We are your partner for all questions and requirements around SAP. Contact us for a personal conversation.