Fabio Banzer
"Managing and improving a company's logistics based on SAP fascinates me immensely."
"Managing and improving a company's logistics based on SAP fascinates me immensely."
"I really wanted to learn something practical - and so I trained as a car mechanic after school," says Fabio, who now works for GAMBIT in Switzerland. "Quite quickly, however, I realized that there was more to it and that I didn't want to do this job permanently."
So Fabio caught up on his Matura, studied industrial engineering in Lucerne and in Coventry, England, and then worked for a leading global manufacturer of wood-based materials in Menznau for several years. "There I was intensively involved with all processes in the warehouse and with supply chain management. Later, I was involved in the SAP S/4HANA implementation, including in Poland and Germany. In the process, I worked my way up from status zero SAP knowledge to a global key user in SCM and EWM," says Fabio.
After the project, he felt the need to learn more about EWM and to work in the field of SAP consulting - and joined GAMBIT in mid-2022. In his free time Fabio plays inline field hockey, goes hiking and jogging, goes skiing and loves kite surfing. He also continues to pursue his enthusiasm for cars - but nowadays only behind the wheel.
Fabio works as an SAP Consultant in the areas of Supply Chain Management and Operations Management.
FABIOS AREAS OF WORK
All warehouse processes at a glance
As deputy head of warehouse and shipping logistics at SWISS KRONO, Fabio also took care of personnel planning for more than 50 employees and day-to-day operations with more than 100 trucks per day.
What should the warehouse look like under SAP S/4HANA?
During the implementation of SAP S/4HANA at SWISS KRONO, Fabio was responsible for the Warehouse Logistics area as a specialist for EWM - from blueprint to testing and cutover to implementation.
Fabios favorite topic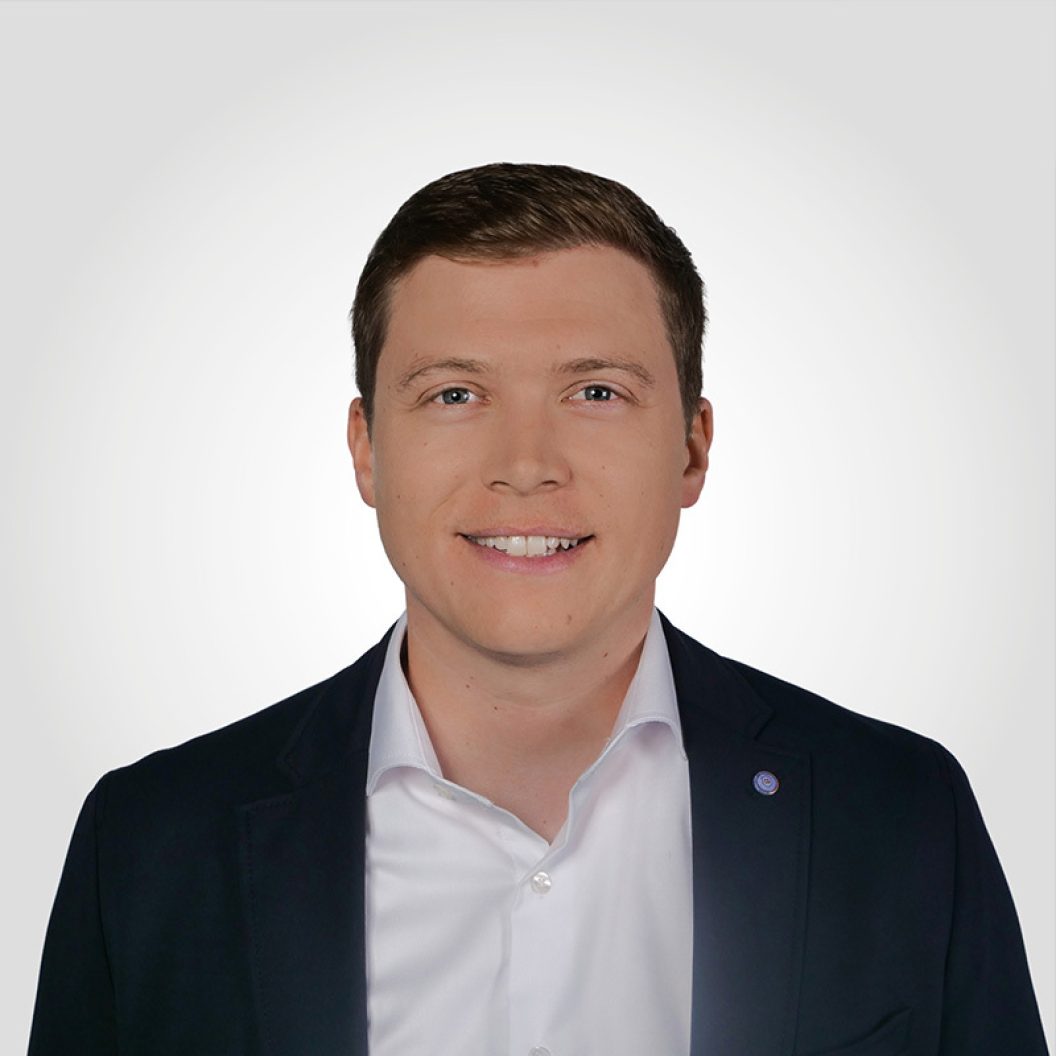 We are hiring!
You would like to work in Switzerland and are familiar with SAP S/4HANA? We are looking for new colleagues for our team!