Philipp Gerhards
"Having your data under control is essential today - and the basis for new business models."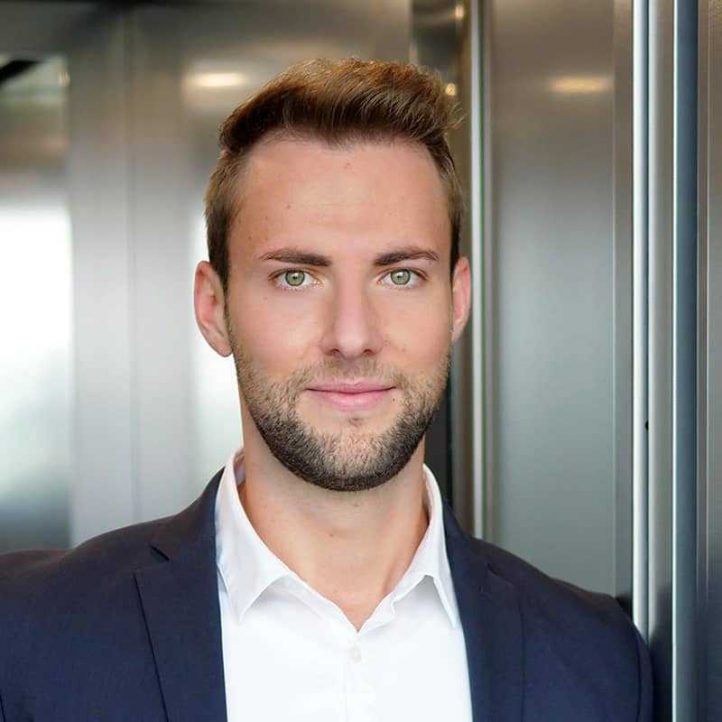 "Having your data under control is essential today - and the basis for new business models."
They consist of 99 percent water and yet - or perhaps because of this - are one of the most wonderful travel destinations in the world. For Philipp, too, the Maldives in the Indian Ocean were one of the most beautiful vacation destinations to date. "I love being on the road and discovering new countries and cultures - preferably with my backpack and on my own. The detailed planning of his trips in advance is therefore already a very important part of Philipp's travel pleasure. "However, I am not only very conscientious and structured when planning the trip. I also need both of these qualities every day at work. The journey with GAMBIT started for Philipp in May 2017: After a dual study of computer science at the University of Applied Sciences Bonn-Rhein-Sieg he joined GAMBIT in the field of data migration. Today, as a senior consultant, he mainly deals with the migration of master and transaction data. Besides his work as a data migrator and his travels, sport determines Philipp's life: "Since I was three years old I have been standing on the soccer field", he says. Today Philipp plays for FSV Schwarz-Weiß Neunkirchen-Seelscheid in the district league. "I like to take responsibility on the pitch, but I have also learned from soccer that big goals can only be achieved as a team," he says. However, Philipp doesn't just live out his love of sport four times a week on the soccer field. He spends almost every evening at the gym - even after soccer training. "For me, it's the perfect balance to my job and it's simply tremendous fun," says Philipp. "And when I'm lifting weights, I can also think wonderfully about the next destinations."
Philipp is a senior consultant in the area of data migration. He prepares and evaluates source data, establishes strategies and rules for the transfer of data objects and evaluates migration projects.
PHILIPPS FIELDS OF ACTIVITY
dormakaba group: two become one
Following the merger of dorma and kaba, two SAP systems had to be merged and more than ten third-party systems replaced. Among other things, Philipp migrated more than 40 master and transaction data objects.
C&A: The new business partner under SAP S/4HANA
C&A upgraded from SAP ECC to SAP S/4HANA. Suppliers and customers were migrated to Business Partner - including the migration of master data from two source systems.
Harmonization of master data: The Data Root
In "living" IT systems, duplicates are created time and again. Philipp deals with the question of how groups of duplicates in master data can be identified and data harmonized.
Welcome to Gambit, dear mentees!
How can new colleagues be trained? Philipp developed a concept for the CoE data migration. He also organizes team events and evenings so that the team can get to know each other better.