Stefan Schärer
"If our customers in Switzerland want to go high, they go to the mountains - or they come to us in Hünenberg!"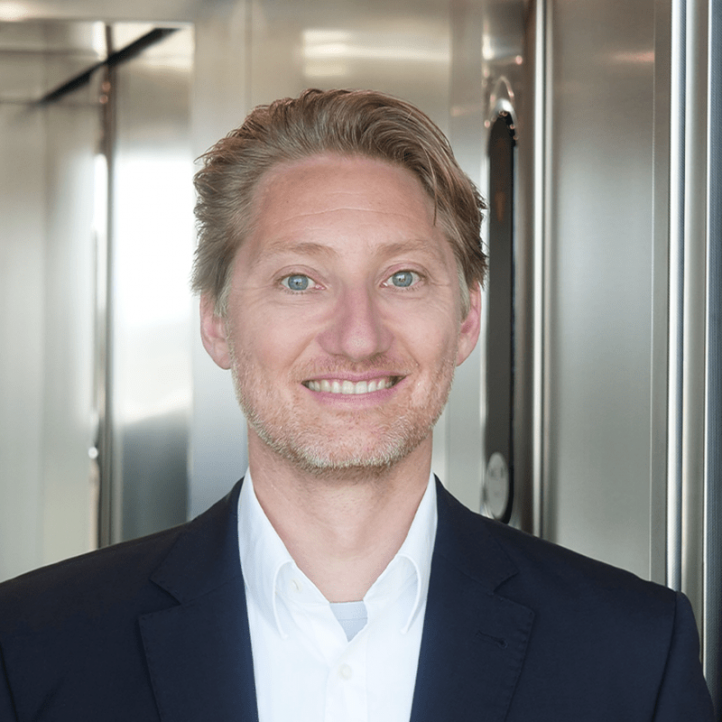 "If our customers in Switzerland want to go high, they go to the mountains - or they come to us in Hünenberg!"
It all started with a defective tweeter. Together with his older brother, Stefan repaired a loudspeaker at the age of twelve - and remained true to his extraordinary hobby. In the meantime, vocabulary such as distortion factor, mid-range dome or reverberation time is now a permanent part of his vocabulary. Over the years he has already built various loudspeakers - from small Bluetooth speakers for on the road to large three-way horn speakers for pleasure. "Working with wood, metal or stone, all the electrical engineering, programming - the whole thing is simply enormously varied," says Stefan. But there is no lack of variety in Stefan's life: the family man spends a lot of time with his son and wife, does fitness, rides his bike or skis. Stefan joined GAMBIT Consulting in Switzerland in August 2020. The business economist HF has been working in SAP consulting for more than 20 years and has worked for various Swiss IT companies. "Logistics, sales and materials management have always been the main focus", says Stefan. "But when I want to end a long day at the office today, I don't always sit in the workshop. I also like to watch an action movie from the 1980s - in true style in a homemade home theater with a three-meter screen, thirteen speakers and "a few" subwoofers.

Stefan is Senior Executive Consultant Sales at the GAMBIT location in Switzerland. He mainly supervises SD projects and advises companies in the area of SAP S/4HANA.
STEFAN'S FIELDS OF ACTIVITY
New business area designed and implemented
A Swiss trading and mechanical engineering company wanted to evaluate prototypes and special constructions already in the offer phase. Stefan introduced a make-to-order production with preliminary costing in sales.
Best order in master data with MDM
For a Swiss building services engineering company, Stefan analyzed master data objects in the areas of logistics, production and sales. He also developed a recommendation for optimization. SAP MDM was used.
International sales organization introduced
Stefan took care of the concept and the introduction of a sales organization as well as the redesign of the intercompany processes in the logistics area. The customer was a Swiss company for security technology.
Not just a new name
Stefan mastered the complex change of name of a Swiss metrology company into a holding company as project manager. He also worked as lead consultant in one of his special fields: logistics.