Which added values result from SAP S/4HANA?
SAP S/4HANA has numerous advantages. Three central aspects of the systemare: the new design (user interface), the architecture and the smart businessapproach. The user interface (SAP Fiori) is based on modern consumer apps,functions role-based, and is available for various devices. Switching betweenscreens, for example, is no longer necessary.
Compared to the previous version, the architecture is also based on asimplified data model. With this model, users can now map all processes in asingle model. Finally, the smart business approach: With its help, users receivereal-time information on whether important key figures have been exceededor fallen short of, for example in material stock. They are thus always informedin good time, for example, if a product in stock falls below a certain thresholdvalue and must be reordered.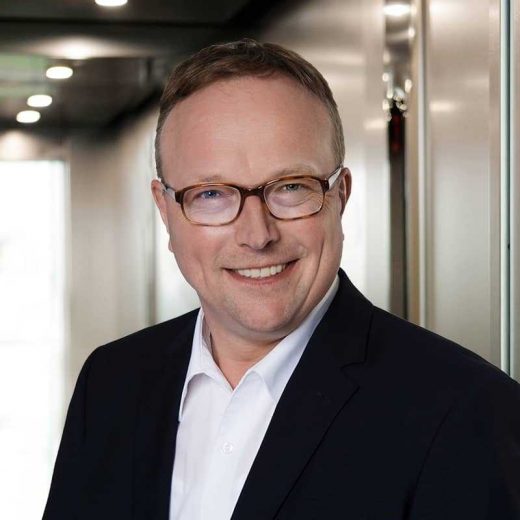 Meinolf Schäfer, Senior Director Sales & Marketing
Do you have any questions? I will be glad to help you.
+49 2241 8845-623
We are your partner for all questions and requirements around SAP. Contact us for a personal conversation.