Advantages of a rapid changeover to SAP S/4HANA
SAP S/4HANA is the platform of the future from SAP's point of view. Manuallycontrolled processes or long loading times are a thing of the past with thissoftware. SAP S/4HANA uses next-generation artificial intelligence functionsand processes - and the user interface is user-friendly and convenient.
The SAP Fiori user interface, for example, can also be used with mobiledevices - from smartphones to tablets. Further advantages of SAP S/4HANAare the low memory requirements, the parallel implementation of various SAPsolutions (such as ERP, CRM, SRM, SCM and PLM) or the unlimited capacityutilization. SAP S/4HANA also enables predictions and simulations. Theplatform can be extended via the cloud. And SAP S/4HANA can also processall data from social networks.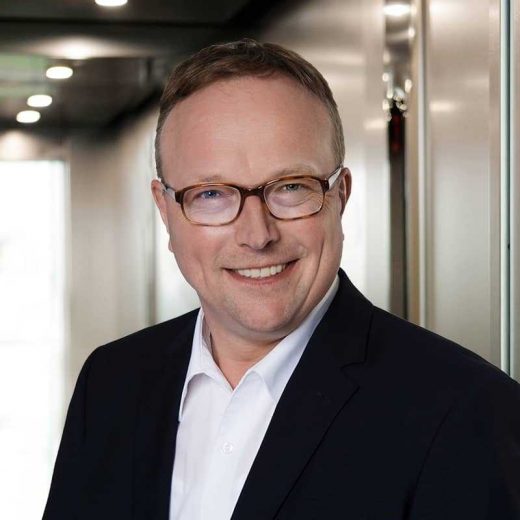 Meinolf Schäfer, Senior Director Sales & Marketing
Do you have any questions? I will be glad to help you.
+49 2241 8845-623
We are your partner for all questions and requirements around SAP. Contact us for a personal conversation.