Profit when switching to SAP S/4HANA?
Previously, companies had to rely on legacy data for material planning orforecasting. This has changed with SAP S/4HANA. The new software suite isable to analyze and use data in real time and to make predictions with itsalgorithms. This results in considerable advantages for companies: The resultsare better because the data are much more up to date. And efficiency isimproved because the data can be used more quickly.
Generally speaking, companies can realize added value in four areas: in thearea of corporate strategy, in risk management, in reducing overall costs andin terms of business added value.
In the area of corporate strategy, the advantages include fasterdevelopment of new business models, real-time corporate management("SAP Digital Boardroom") and simplification of processes ("Run simple"). Thefollowing advantages can be achieved in risk management: Riskmanagement and fraud detection in real time, optimized audit managementor even improvements in financial compliance.
The business value added by SAP S/4HANA can be quantified in figures: forexample, 10 to 15 per cent less time spent on inventory, 10 to 15 per centlower logistics costs, 25 to 30 per cent shorter production cycles or 10 to 15 percent higher productivity.
The reduction in total operating costs is similar: for example, SAP S/4HANArequires 10 times less memory, data backup is 10 times faster, and datathroughput is 7 times higher. And with the help of the SAP HANA CloudPlatform, innovations can also be developed and implemented more quicklywithin the company.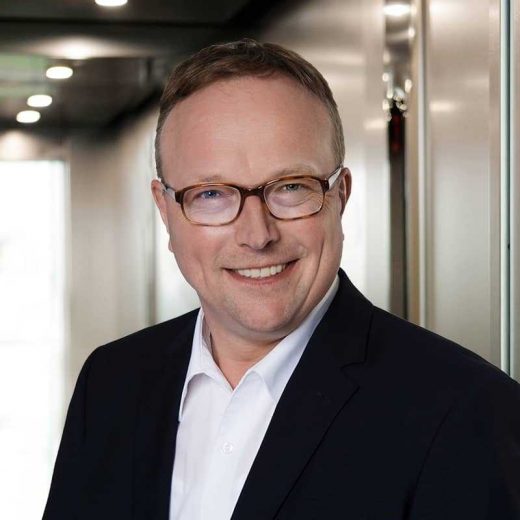 Meinolf Schäfer, Senior Director Sales & Marketing
Do you have any questions? I will be glad to help you.
+49 2241 8845-623
We are your partner for all questions and requirements around SAP. Contact us for a personal conversation.