How do the departments benefit from SAP S/4HANA ?
SAP S/4HANA can considerably simplify - and accelerate - many companyprocesses. Up to now, for example, it has often been the case in companiesthat an order is taken by hand on site at the customer's premises using anappropriate form.
With SAP S/4HANA, however, an employee can now do this easily with his orher tablet or smartphone - simply, conveniently and quickly. The order is alsoimmediately in the system and does not have to be "touched" again. What'smore, the employee can check which stocks exist in the warehouse or whichproduction dates are planned when the order is accepted in the SAP system.
Work in the warehouse can also be considerably accelerated by real-timeprocessing. Where planning for material requirements is still carried outovernight today, it is carried out directly with SAP S/4HANA. A part is removedfrom stock? The withdrawal is reported directly to the SAP system via a scanand the inventory change can thus be read "in real time". The warehousedata always remain up-to-date.
Not least of all: Real-time collaboration is also possible, especially acrosscompany boundaries. Where previously extensive Excel spreadsheets werefilled in by different parties and then sent back and forth, these employeescan now work on the same document in real time ("real-time collaboration").This is not only convenient and faster, it also reduces the susceptibility toerrors.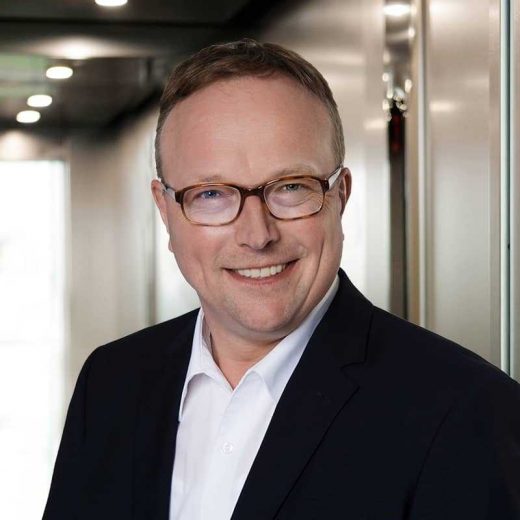 Meinolf Schäfer, Senior Director Sales & Marketing
Do you have any questions? I will be glad to help you.
+49 2241 8845-623
We are your partner for all questions and requirements around SAP. Contact us for a personal conversation.