The differences between R/3, ECC and S/4HANA
Basically, all three products are ERP systems. ERP stands for Enterprise Resource Planning.
Basically, all three products are ERP systems. ERP stands for EnterpriseResource Planning. It is therefore a matter of planning all resources in thecompany (such as capital, personnel or operating resources) according totime and requirements. With ERP software, these business processes andresources can be automated, planned and controlled.
Until 2003, the ERP product of SAP SE from Walldorf was called "SAP R/3". From2004, SAP R/3 was replaced by "SAP ERP", also known as "SAP ECC". The mostcurrent version is "SAP ERP 6.0" with the "SAP enhancement package 8".
The main difference between SAP R/3 and SAP ERP is that SAP ERP consists ofsome basic functionalities as well as certain extensions (modules) - contrary tothe SAP R/3 approach of covering all necessary functions with only onesoftware.
SAP R/3 and SAP ERP have in common that the data is processedtransactionally, i.e. in a fixed sequence one after the other. An operation istherefore only completed when the overall sequence of steps has expiredone after the other. Another common feature: Both products are onlyavailable as local, company-owned "on-premise" solutions.
The latest SAP product - marketed as SAP S/4HANA since 2015 - differsfundamentally from its predecessor versions. SAP S/4HANA is also referred toas a real-time ERP system because the data is stored in the working memory,unlike on a hard disk. This allows significantly higher data processing andanalysis speeds. In addition, SAP S/4HANA is not only available as an on-premise version, but also as a cloud version.
Last but not least, the licensing model has also changed: Instead ofcalculating the licenses according to the number of users, licensing has forsome time now been based on the resources used (Digital Access AdoptionProgram). The new model distinguishes between direct (Human Access) andindirect (Digital Access) user access.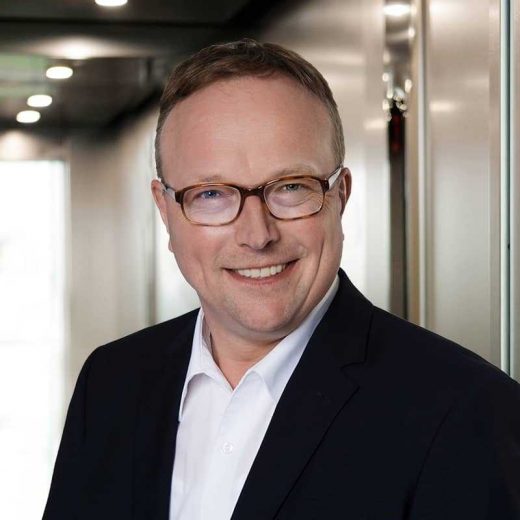 Meinolf Schäfer, Senior Director Sales & Marketing
Do you have any questions? I will be glad to help you.
+49 2241 8845-623
We are your partner for all questions and requirements around SAP. Contact us for a personal conversation.