Licensing costs for SAP during the transition phase
No, that's not necessary. There are basically two ways to acquire the usagerights for SAP S/4HANA - without having to pay license fees twice. One variantis "Flat Free" (Product Conversion), the other is "Contract Conversion".
With the Flat Free, a customer pays a lump sum. SAP ERP customers receive the usage rights for the SAP S/4HANA EnterpriseManagement solution. As the name "Product Conversion" implies, customersconvert the license for SAP ERP into a license for SAP S/4HANA. However, thisdoes not apply to all other licenses: Companies must purchase separatelicenses for the engines (i.e. LoB & Industry Solutions from SAP S/4HANA suchas Cash Management, Enterprise Product Engineering, etc.) that are not partof the "core" of SAP S/4HANA. In addition, license costs are incurred for all"Named Users".
The so-called "Contract Conversion" is available as an alternative. This meansthat companies switch from the previous license model to the new SAPS/4HANA license model with all SAP licenses. This new licensing model is nolonger based on the number of users, but on the resources used. The newlicensing model (Digital Access Adoption Program) distinguishes betweendirect (Human Access) and indirect (Digital Access) user access.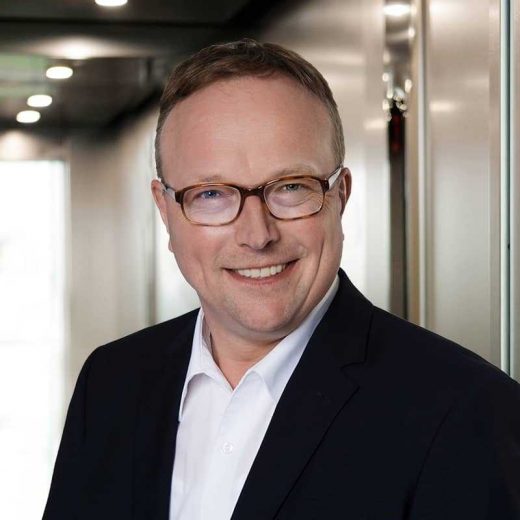 Meinolf Schäfer, Senior Director Sales & Marketing
Do you have any questions? I will be glad to help you.
+49 2241 8845-623
We are your partner for all questions and requirements around SAP. Contact us for a personal conversation.