How long does a carve-out take?
How long a carve-out lasts cannot be said in general terms. This dependsabove all on the scope of the respective project. Experience has shown,
however, that the period between the day the contract is concluded("signing") and the day the transaction is completed ("closing") is relativelyshort - and should also be kept short. The term carve-out describes the spin-offof parts of a company (usually a business unit or division) from a parentcompany.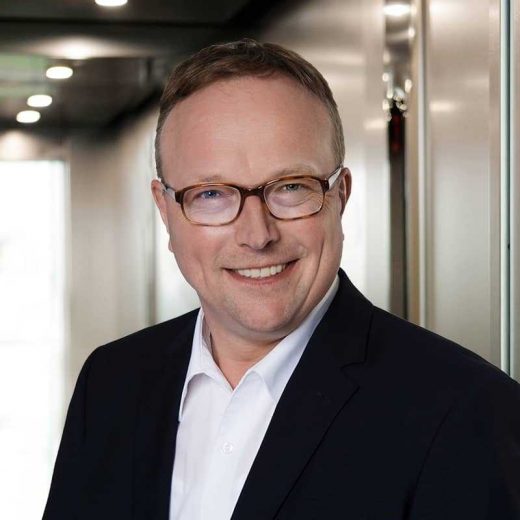 Meinolf Schäfer, Senior Director Sales & Marketing
Do you have any questions? I will be glad to help you.
+49 2241 8845-623
We are your partner for all questions and requirements around SAP. Contact us for a personal conversation.