How can I approach the switch to SAP S/4HANA?
The first question is what advantages SAP S/4HANA will bring to your company - or what disadvantages will arise if you change over too late or not at all. The new software suite from SAP is not only more efficient and faster than the previous system. SAP S/4HANA also offers the basis for being able to take advantage of the opportunities offered by digitization in your own company - especially when it comes to new business models. Last but not least, the company's ongoing project plans also need to be put to the test: companies must clarify what role current investments and projects play when they convert their system to SAP S/4HANA. The question must be whether the current or planned projects still make sense strategically with a view to S/4 - or whether it rather makes sense to terminate certain projects.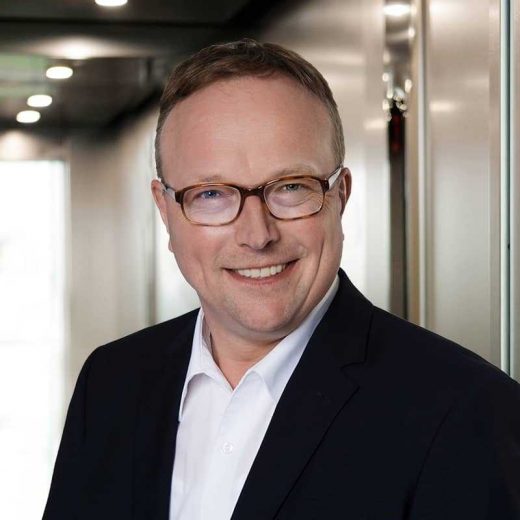 Meinolf Schäfer, Senior Director Sales & Marketing
Do you have any questions? I will be glad to help you.
+49 2241 8845-623
We are your partner for all questions and requirements around SAP. Contact us for a personal conversation.