Preparing the Migration to SAP S/4HANA
Before a company moves in the direction of SAP S/4HANA, it should check itsown equipment and fitness status ("housekeeping") - and, if necessary,consolidate systems and harmonize processes.
The question of data archiving also plays an important role in the migrationprocess: If a company does not yet have a data archive (into which data isautomatically stored and backed up at regular intervals and thus removedfrom the system), it can happen that the sometimes very old data can leadto inconsistencies when switching to SAP S/4HANA, stagnating the entireprocess - the Software Update Manager recognizes a problem (such as acurrency error) and stops the entire process before this problem has beensolved.
However, it should always be borne in mind that switching to SAP S/4HANA ismore than just updating existing systems. Rather, it is about setting the coursefor the future. Companies should therefore review their entire process andsystem landscape with regard to their strategic sustainability.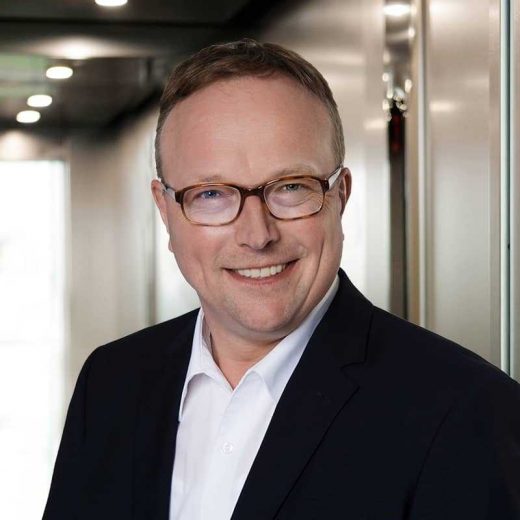 Meinolf Schäfer, Senior Director Sales & Marketing
Do you have any questions? I will be glad to help you.
+49 2241 8845-623
We are your partner for all questions and requirements around SAP. Contact us for a personal conversation.