How long does it take to convert to SAP S/4HANA?
How long a migration to SAP S/4HANA takes depends on many factors - forexample, the number of existing ERP systems in a company (e.g. in differentregions), the structure and consistency of the existing ERP system, or thequestion of whether the system needs to be cleaned up before migration(e.g. due to inconsistencies) or whether legacy data needs to be backed up.On average - at least this is a rough guideline - a migration can be carriedout in about twelve months. A detailed roadmap is recommended before themigration to SAP S/4HANA for analyzing the existing systems, the data andtheir status, and planning the migration.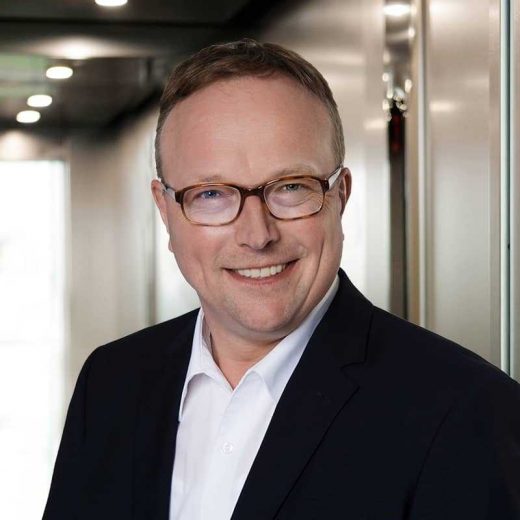 Meinolf Schäfer, Senior Director Sales & Marketing
Do you have any questions? I will be glad to help you.
+49 2241 8845-623
We are your partner for all questions and requirements around SAP. Contact us for a personal conversation.