Migration effort in a SAP S/4HANA project
In order to reduce the effort, technical aids can be used. Code scanners aresuitable for testing the code. You automatically scan the code for errors andinconsistencies. However, this creates a new challenge that must beovercome. The error quantities found are often considerable - six-digit errorquantities are the rule rather than the exception.
The amount of code (and thus also the number of possible errors) can bereduced simply by removing code that is no longer needed. Often there is stillcode in the system, which has become obsolete. Applications have longbeen replaced by new standards or belong to test programs that have onlybeen used once. If you remove this code and thoroughly clean up yoursystem, you create the prerequisites for a smooth migration. In this way, it isalso better equipped for future requirements. One thing is clear: the betterthe data quality in the source system, the better the migration - fewer errorsoccur and the quality of the loaded data is higher.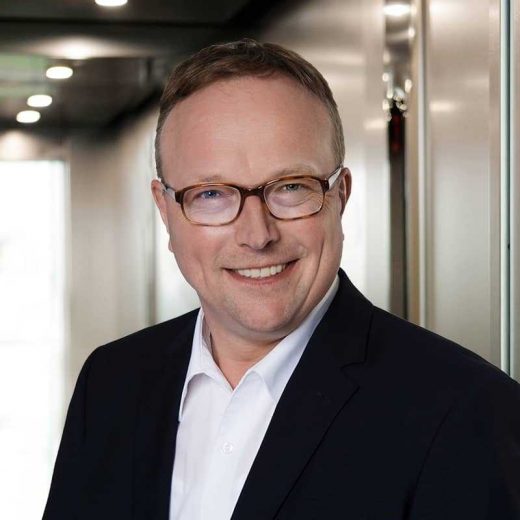 Meinolf Schäfer, Senior Director Sales & Marketing
Do you have any questions? I will be glad to help you.
+49 2241 8845-623
We are your partner for all questions and requirements around SAP. Contact us for a personal conversation.