What motives lead to an M&A transaction?
The motives for an M&A deal are as varied as the different types oftransaction themselves. A company buys another company, for example tostrengthen its own position in new markets or business fields. Anothercompany spins off a loss-making division so that the new company can actfaster and more efficiently as an independent entity. But a transaction is alsoconceivable as a strategic investment: financial investors (e.g. private equityfirms) buy a company, restructure or restructure it and sell it back at a profitafter some time - at least that is the goal.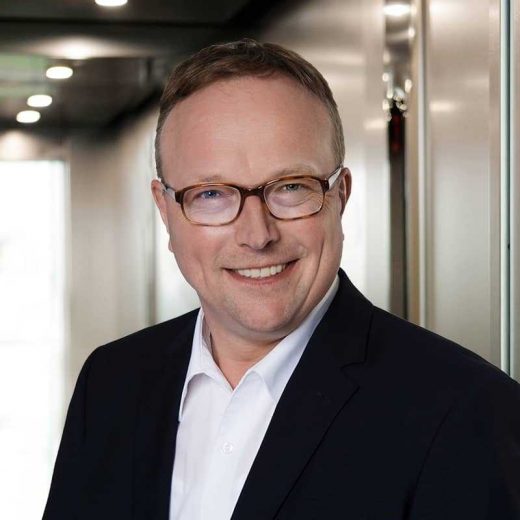 Meinolf Schäfer, Senior Director Sales & Marketing
Do you have any questions? I will be glad to help you.
+49 2241 8845-623
We are your partner for all questions and requirements around SAP. Contact us for a personal conversation.