Old Transactions under SAP S/4HANA
Users can still retrieve old transactions. This works conveniently via the browser.However, the presentation of the transactions has changed somewhat(mainly due to some missing icons). The SAP Fiori Library contains all web-based and available transactions. A search function allows users to search forspecific transcriptions.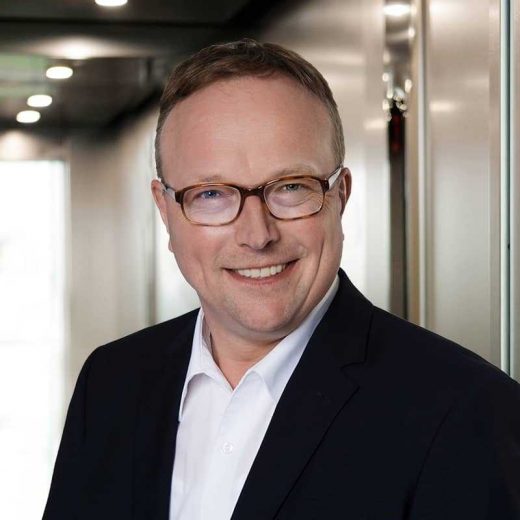 Meinolf Schäfer, Senior Director Sales & Marketing
Do you have any questions? I will be glad to help you.
+49 2241 8845-623
We are your partner for all questions and requirements around SAP. Contact us for a personal conversation.