Operation Models for SAP S/4HANA
Anyone implementing SAP S/4HANA can choose between three operatingmodels, depending on their requirements. SAP S/4HANA can thus beintroduced as an on-premise solution. On-premise means that the software isoperated with the company's own hardware, so to speak "locally on site". Thesecond possibility is that SAP S/4HANA is operated as a cloud solution(customers rent the software, which is operated by one provider). Or userschoose option three: a hybrid solution of on-premise and cloud, where partsof the applications are exported to the cloud while others remain on thecompany's servers.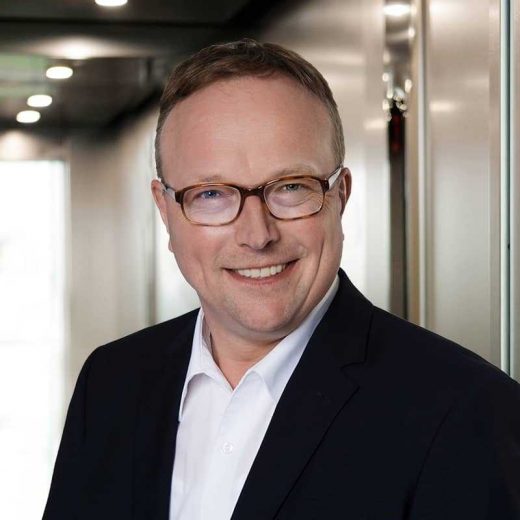 Meinolf Schäfer, Senior Director Sales & Marketing
Do you have any questions? I will be glad to help you.
+49 2241 8845-623
We are your partner for all questions and requirements around SAP. Contact us for a personal conversation.