Other ways to switch to SAP S/4HANA
On the one hand, it is possible to introduce only the SAP HANA database in afirst step. This leads to a significantly higher speed of the existing systems - butotherwise nothing changes for the users at first. In a second step, the SAPS/4HANA Business Suite can be introduced. On the other hand, SAP S/4HANAcan also be tested: A system landscape can be migrated to SAP S/4HANAincluding customer data for testing purposes. Customers can experience thenew environment for three months without having to pay for the licenses. Lastbut not least, the Fiori Apps can also be tried out.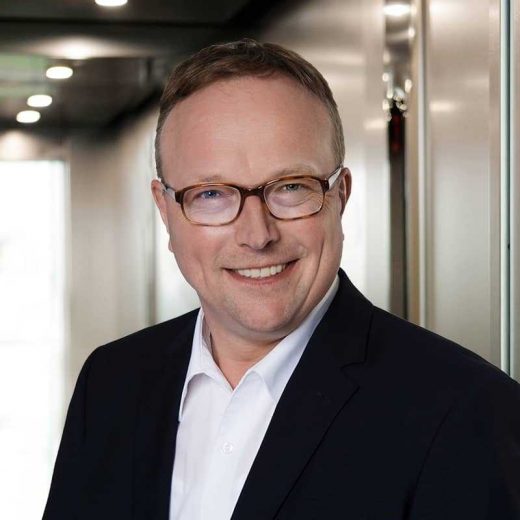 Meinolf Schäfer, Senior Director Sales & Marketing
Do you have any questions? I will be glad to help you.
+49 2241 8845-623
We are your partner for all questions and requirements around SAP. Contact us for a personal conversation.