Does the SAP GUI still work under SAP S/4HANA?
The SAP GUI (SAP Graphical User Interface) is both the graphical userinterface of the ERP system and the program for executing the technicaldisplay on screens. There are different implementations of the SAP GUI, forexample, for Windows or Java. The SAP GUI also retains its functionality underSAP S/4HANA. It is possible to switch to SAP Fiori when switching to SAP S/4HANA (System Conversion), but this is not mandatory.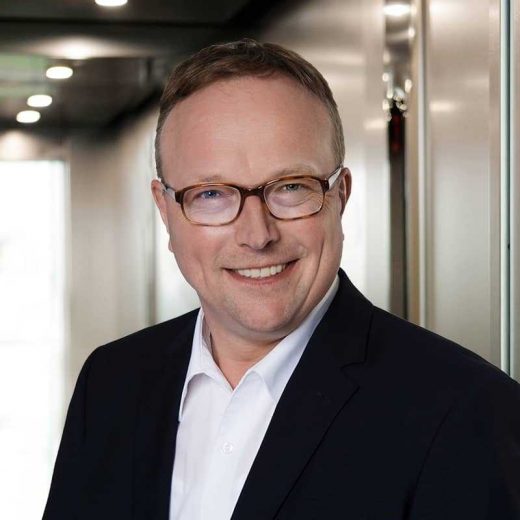 Meinolf Schäfer, Senior Director Sales & Marketing
Do you have any questions? I will be glad to help you.
+49 2241 8845-623
We are your partner for all questions and requirements around SAP. Contact us for a personal conversation.