Which SAP HANA certifications are available?
A certification is a proof of certain abilities. Whoever acquires a certificatehas a quality seal with which he can prove his knowledge to customers or hisown company. In this way, he shows that he is very familiar with the currentrequirements for an area or product area. And: The acquisition of acertificate is also an opportunity to bring your skills and knowledge up to date.SAP HANA has the following three certifications: Development Associate,Technology Associate and Application Associate. The exams each consist of80 questions. SAP publishes a list of valid certifications as well as informationabout upcoming and expired certifications.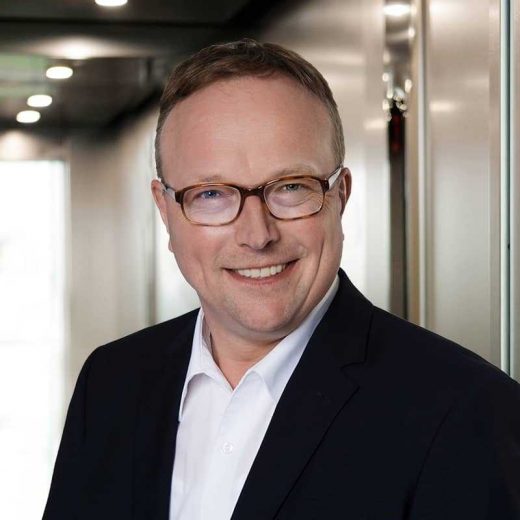 Meinolf Schäfer, Senior Director Sales & Marketing
Do you have any questions? I will be glad to help you.
+49 2241 8845-623
We are your partner for all questions and requirements around SAP. Contact us for a personal conversation.