How secure is the data in the SAP S/4HANA Cloud?
For many companies, an on-premise solution seems to be more secure than a cloud solution - after all, the data remains in-house. On the one hand, however, their own house is susceptible to data espionage or cybercrime; on the other hand, the cloud is considerably more secure today than many think - even more secure than the company's own data center.
According to SAP, the SAP S/4HANA cloud meets the strictest industry standards for security - the level is likely to be even higher in many cases than for the company's own data centers. According to SAP, four aspects play a central role in security: data protection and data security, best practices for data centers, external audits, and user management and authentication.
In data centers, for example, data backups are performed on a regular basis; a special storage system always backs up the data twice. In addition, each customer's data is isolated from the data of other customers and stored separately. In addition, SAP has all security and data protection policies and measures reviewed and evaluated regularly by independent parties.
No company can secure its own infrastructure in a similar way - or operate the security infrastructure so cost-effectively that the on-premise solution would be even cheaper than the cloud. After all, it's not all about building and setting up the infrastructure. Companies also have to take into account the costs of maintaining and modernizing the systems.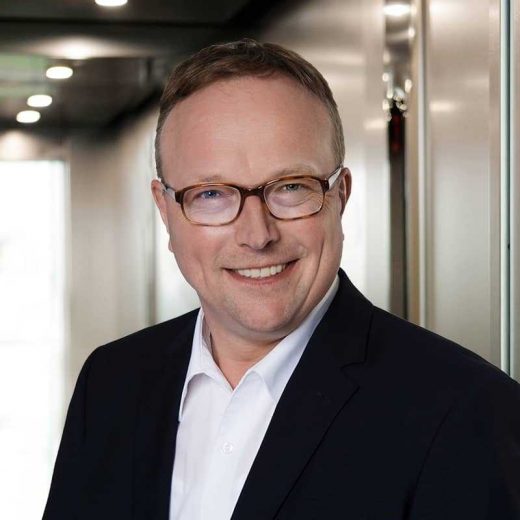 Meinolf Schäfer, Senior Director Sales & Marketing
Do you have any questions? I will be glad to help you.
+49 2241 8845-623
We are your partner for all questions and requirements around SAP. Contact us for a personal conversation.