The changeover should be completed by 2025 at the latest, because SAP willdiscontinue maintenance for the previous ERP system (SAP ERP 6.0) from thispoint. However, companies should know that switching to SAP S/4HANA is notjust one of the usual release changes - it is a technical version change. Inaddition, many companies have already secured a lot of "consultant know-how" in view of the changeover. Resources are therefore already becomingscarcer and are naturally finite.
If you want or have to change anyway, you should do so as soon as possible.And this is especially true for companies that have several companies, thusoperate several ERP systems or have a long-established ERP landscape. Thiscomplexity does not make the changeover any easier. However, for smallercompanies with only one ERP system, the early change can also be useful:They may want to digitize their processes early - as part of their digitizationstrategy - or replace an old system. SAP S/4HANA is an opportunity tostreamline and modernize your own system landscape.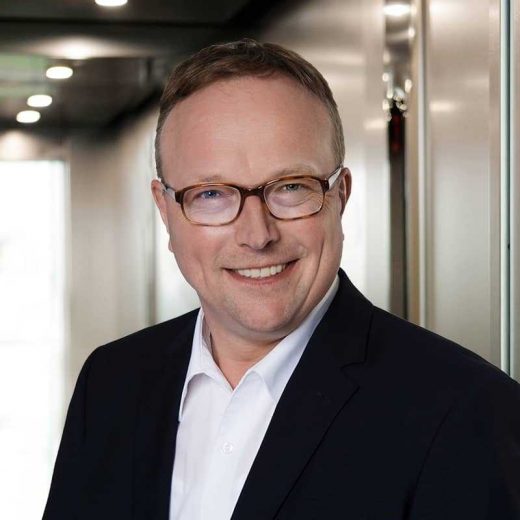 Meinolf Schäfer, Senior Director Sales & Marketing
Do you have any questions? I will be glad to help you.
+49 2241 8845-623
We are your partner for all questions and requirements around SAP. Contact us for a personal conversation.