What are Mergers & Acquisitions (M&A)?
The term "Mergers & Acquisitions" stands for all processes related to thepurchase or sale of companies. It is crucial that rights to ownership changehands - assets such as buildings or machinery, but also functions of control ormanagement. An M&A transaction can involve the acquisition or sale ofentire companies, but also the purchase or sale of parts of a company.
The English partial term "Merger" stands for fusion. In a merger, two companiesor parts of companies are merged into one legal and economic entity. Forexample, company A merges with company B. The companies hope to bemore successful on the world market as a merged company. They thereforemerge their assets and control and management functions to form a newcompany C. It is also conceivable, however, that the two companies willcontinue to exist as independent organisational units A and B. The twocompanies will continue to operate as separate entities.
The term "acquisition", on the other hand, describes the purchase of acompany or parts of a company. Company A, for example, takes overcompany B and integrates the company into its own company - B is thereforea part of A. Formulated differently and a little more complicated: The assetsof the acquired part of the company - the target company - are transferredto the acquirer. Such a deal is paid, for example, through the purchase ofvoting rights ("share deal"). If no financing is required, the deal can also besettled with cash ("cash offer").
However, the definition of mergers and acquisitions can be broadened. Thus,other types of transactions can also be assigned to the M&A area - forexample, when it comes to financing a company acquisition. M&A deals alsoinclude the establishment of a joint venture or the spin-off of a part of acompany. Last but not least, squeeze-out in stock corporations (i.e. theforced exclusion of minority shareholders by the majority shareholder) is alsoan M&A transaction.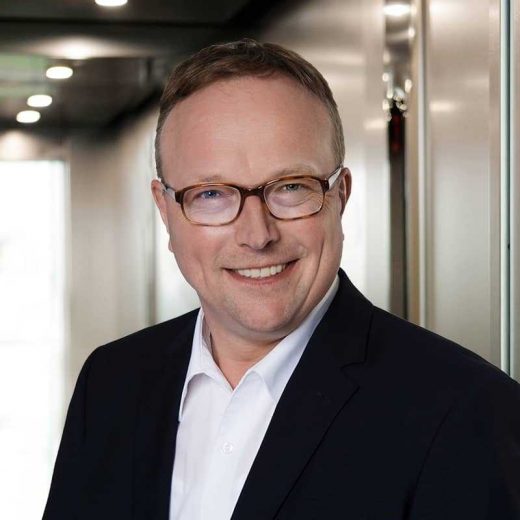 Meinolf Schäfer, Senior Director Sales & Marketing
Do you have any questions? I will be glad to help you.
+49 2241 8845-623
We are your partner for all questions and requirements around SAP. Contact us for a personal conversation.