When a company or part of a company is bought or sold, experts use theterm "Merger & Acquisitions" (M&A). "Merger" stands simply for mergers, i.e.mergers of companies. The term "Acquisitions" stands in the broadest sense forall purchases of companies or parts of companies. In addition, transactionssuch as spin-offs or carve-outs are also grouped under the term M&A.
Against this background, the field of activity of M&A advisors is also broad.M&A advisors are primarily management consultants, auditors or investmentbankers. Corporate transactions are generally highly complex and thereforerequire considerable specialist knowledge and experience.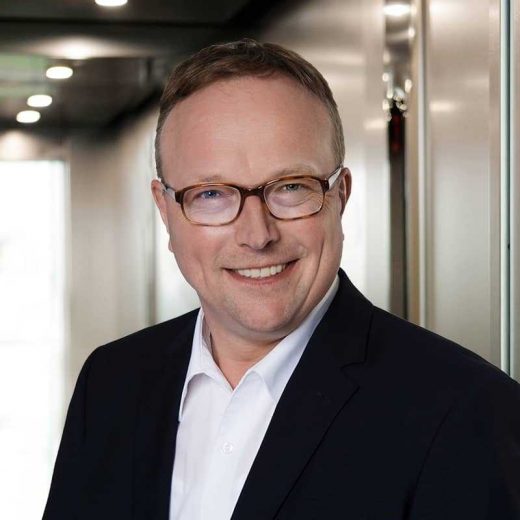 Meinolf Schäfer, Senior Director Sales & Marketing
Do you have any questions? I will be glad to help you.
+49 2241 8845-623
We are your partner for all questions and requirements around SAP. Contact us for a personal conversation.