What is a Red Flag Due Diligence?
Red Flag Due Diligence is an instrument that buyers of a company or part of acompany can use as a prelude to the actual due diligence. A Red Flag DueDiligence enables the buyer to gain an initial overview of the object ofpurchase. In this way he can identify possible "deal breakers" or obstacles tothe further M&A process. Such barriers include, for example, mispricedinvestments or assets, financial difficulties of the target company, or astrategy that is not realistic or targeted.
The advantage of Red Flag Due Diligence is that problems can be identifiedquickly and cost-effectively without having to carry out a costly and time-consuming Due Diligence. If you compare a company with a landscape ofroads, villages and cities, a due diligence will look into almost every houseand drive off every road - while a red flag due diligence will initially onlyexamine the most important traffic connections and some central buildings.To stay in the picture: If the town hall is in need of renovation, this gives anindication that all other municipal buildings could also be in need ofrenovation.
With a Red Flag Due Diligence, not only the main risks of an acquisition canbe identified. It also supports the buyer in deciding whether a detailed
investigation of the target company is worthwhile at all. If the experts discovera dealbreaker, the planned project can still be completed in time. If no dealbreakers can be found, however, then even smaller obstacles at least give anindication of where the experts should take a closer look during the duediligence later.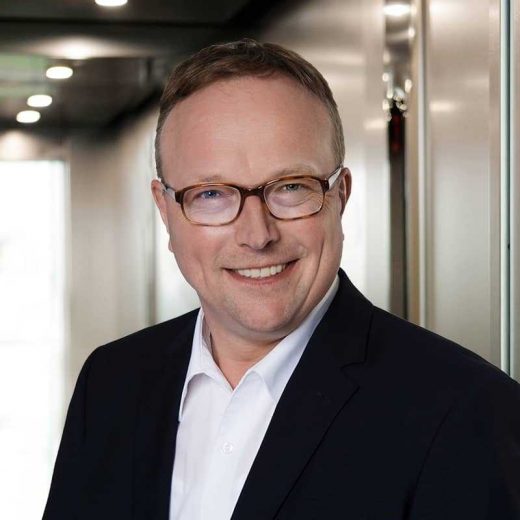 Meinolf Schäfer, Senior Director Sales & Marketing
Do you have any questions? I will be glad to help you.
+49 2241 8845-623
We are your partner for all questions and requirements around SAP. Contact us for a personal conversation.