When buying a company, the buyer has two options: Either he takes over allor a large part of the shares in a company - experts call this a "share deal". Orhe buys only individual buildings, machines, trademark rights or patents (theso-called "assets"). In this case, experts speak of an "asset deal".
In such an asset deal, each purchase object must be transferred individuallyto the buyer. The seller must agree to each individual deal (singularsuccession). The advantage of asset deals is that buyers and sellers canchoose which assets to buy and sell - or not. However, assets that are stillbeing used by the selling company (e.g. real estate) are excluded from thesale.
If a transfer of operations also takes place with the transfer of the individualassets, the responsibility for the existing employment relationships changes atthe same time. In this case they also pass to the buyer. The process of anasset deal is precisely defined: The transfer takes place on a defined keydate. Properties are transferred by entry in the land register, participations areassigned, the assets are transferred individually.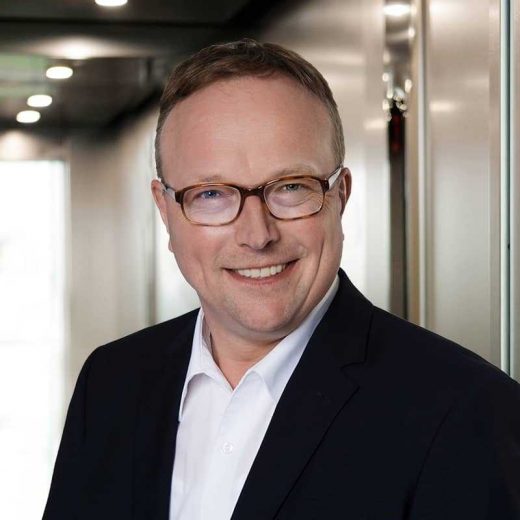 Meinolf Schäfer, Senior Director Sales & Marketing
Do you have any questions? I will be glad to help you.
+49 2241 8845-623
We are your partner for all questions and requirements around SAP. Contact us for a personal conversation.