What is IT Due Diligence?
The role of IT in M&A deals is often underestimated. Yet IT in particular canprove to be a killjoy in transactions. Two companies merge but havecompletely different software systems, the data is incompatible, interfacesare missing or licenses are not transferred - possible problems that are oftendiscovered too late and can only be solved with considerable effort.
To avoid such difficulties, companies should conduct an IT due diligence. Itserves to identify IT opportunities and risks at an early stage and to drawattention to possible IT challenges. This applies to opportunities such assynergies, greater efficiency and strategic potential. Financial risks (e.g. dueto necessary investments in hardware) can also be better identified.
Especially in the course of digitalization, the importance of IT due diligencehas increased in recent years. The importance of IT is growing enormously -and with it the opportunities arising from digital business models, big data,artificial intelligence or the networking of machines or systems with intelligentsensors (Internet of Things and Industry 4.0). Here, too, possible valuecontributions can be identified at an early stage.
In addition, many decisions in companies are already automated byalgorithms (e.g. predictive analytics). These technologies must therefore alsobe thoroughly analysed and evaluated. Especially against this background, acareful examination of IT in the course of M&A transactions is almostindispensable today.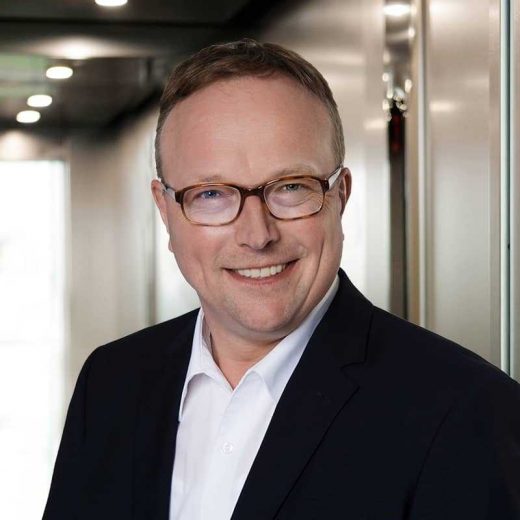 Meinolf Schäfer, Senior Director Sales & Marketing
Do you have any questions? I will be glad to help you.
+49 2241 8845-623
We are your partner for all questions and requirements around SAP. Contact us for a personal conversation.