SAP HANA is a software platform for business data. Its advantage is that it canprocess large amounts of data in real time. This is mainly due to the fact thatthe platform not only temporarily copies the data to be analyzed from thehard disk into a working memory, but also stores the data directly in theworking memory. SAP HANA uses in-memory technology for this purpose. Theworking memory therefore serves as data memory.
Because memory is less well protected against possible data loss than harddisks due to the system, in-memory memory uses various methods to be just asreliable as hard disks. And this "persistence" is also ensured at SAP HANA: bothwith regard to the availability of the data and with regard to the consistencyand integrity of the data.
From a technical point of view, SAP HANA essentially consists of a relationaldatabase management system (RDBMS). Simply put, such a database ismade up of a large number of tables. Data or data records are stored in rowsin these tables. SAP HANA uses this line-oriented database technology, but atthe same time uses the column-oriented mode of operation common in in-memory databases. In-memory technology makes it possible to performtransactional (OLTP) and analytical (OLAP) operations in the same system. Thisallows large amounts of data to be processed in real time.
SAP developed SAP HANA in 2008. The company has collaborated with theHasso Plattner Institute in Potsdam (privately financed IT institute and facultyof the University of Potsdam) and Stanford University in California on thedevelopment. SAP introduced the database in spring 2010; SAP HANA wasused for the first time in November.
In recent years, SAP HANA has continued to evolve from its original appliance(a fairly simple technical unit of software and hardware for only a few tasks)to a platform for all SAP applications that support in-memory technology. With
SAP S/4HANA, SAP 2015 has introduced a business suite that is completelybased on SAP HANA.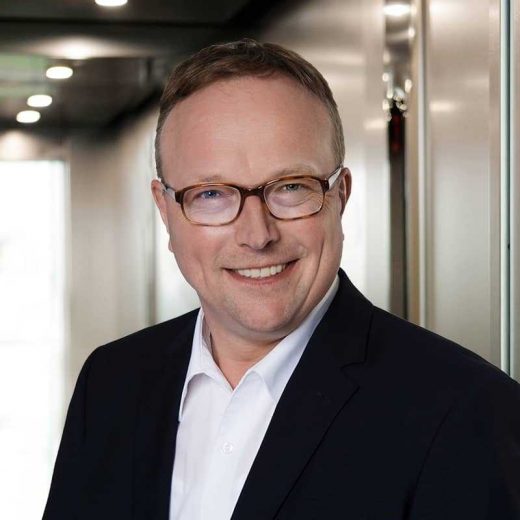 Meinolf Schäfer, Senior Director Sales & Marketing
Do you have any questions? I will be glad to help you.
+49 2241 8845-623
We are your partner for all questions and requirements around SAP. Contact us for a personal conversation.