What is Selective Focus Due Diligence?
An alternative to the Red Flag Due Diligence is the "Selective Focus DueDiligence" - a further preliminary investigation before the actual, much morecomplex Due Diligence. Selective Focus Due Diligence serves to direct thefocus - like a magnifying glass - on very specific sub-areas of the targetcompany that are particularly important or even decisive for the prospectivebuyer. If, for example, the potential buyer is primarily interested in theprofitability of a certain business unit, this profitability can be analyzed inadvance with the help of a selective focus due diligence. The results canlater be incorporated into the due diligence. They are also used to determinethe purchase price.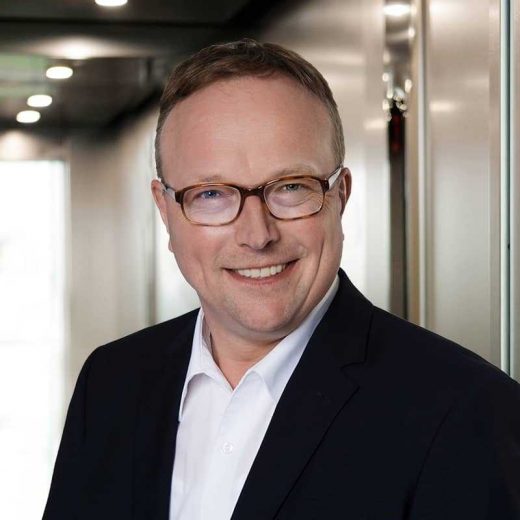 Meinolf Schäfer, Senior Director Sales & Marketing
Do you have any questions? I will be glad to help you.
+49 2241 8845-623
We are your partner for all questions and requirements around SAP. Contact us for a personal conversation.