Whereas in an asset deal individual assets (such as machines or buildings) of acompany are acquired, in a share deal the buyer buys shares in a companyor part of a company up for sale. These can be shares, but also shares in aGmbH or shares in a partnership. The legal transition is precisely regulated. Thisapplies, for example, to risks arising from guarantees or tax liabilities.
Compared to the asset deal, the share deal has a big advantage for theseller in particular: the capital gains from a share deal are tax-privileged. Forthe buyer or investor, the decision between the two variants is usually not soeasy to make. It is even more dependent on the overall tax and businesssituation.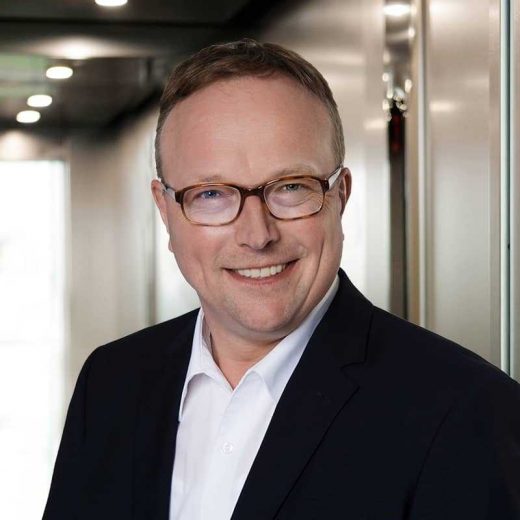 Meinolf Schäfer, Senior Director Sales & Marketing
Do you have any questions? I will be glad to help you.
+49 2241 8845-623
We are your partner for all questions and requirements around SAP. Contact us for a personal conversation.