Code Migration when Switching to SAP S/4HANA
Especially the migration of customer codes can take a lot of time. This is dueto the large number of codes available in most companies. Two million linesof code - that's the amount of code each SAP customer has developed on
average. It should therefore be clear that simply moving these volumes ofdata to a new system would require a considerable amount of effort.
And there is something else: The code must be tested before migration,otherwise it can lead to inconsistencies in the new system. Therefore, takingover code more or less unchecked - even if the temptation is sometimesgreat - is a risk that can jeopardize the entire migration. Code that runssmoothly on old systems does not have to do so in the new SAP S4/HANAsystem.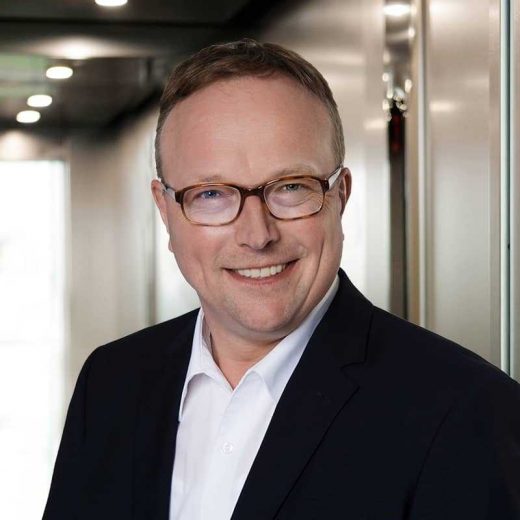 Meinolf Schäfer, Senior Director Sales & Marketing
Do you have any questions? I will be glad to help you.
+49 2241 8845-623
We are your partner for all questions and requirements around SAP. Contact us for a personal conversation.