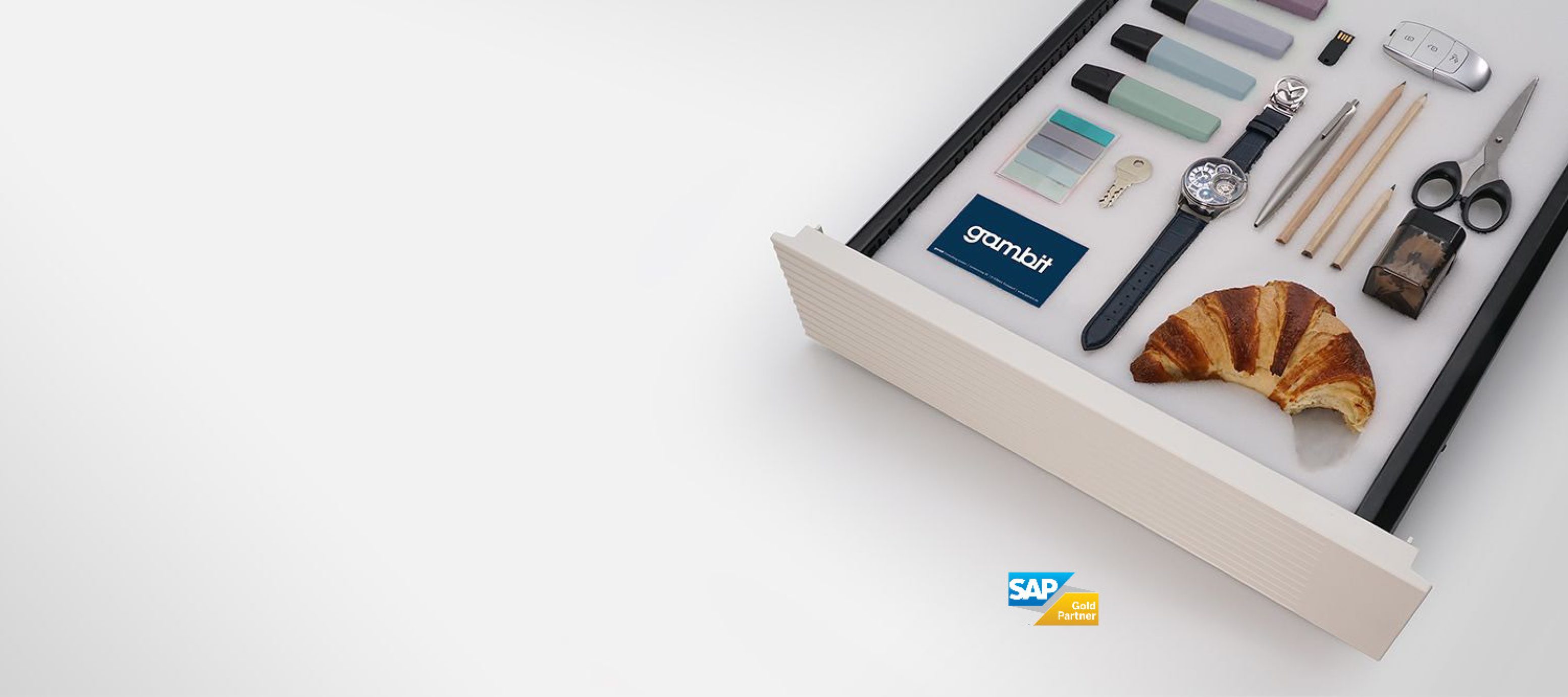 Sometimes we are very accurate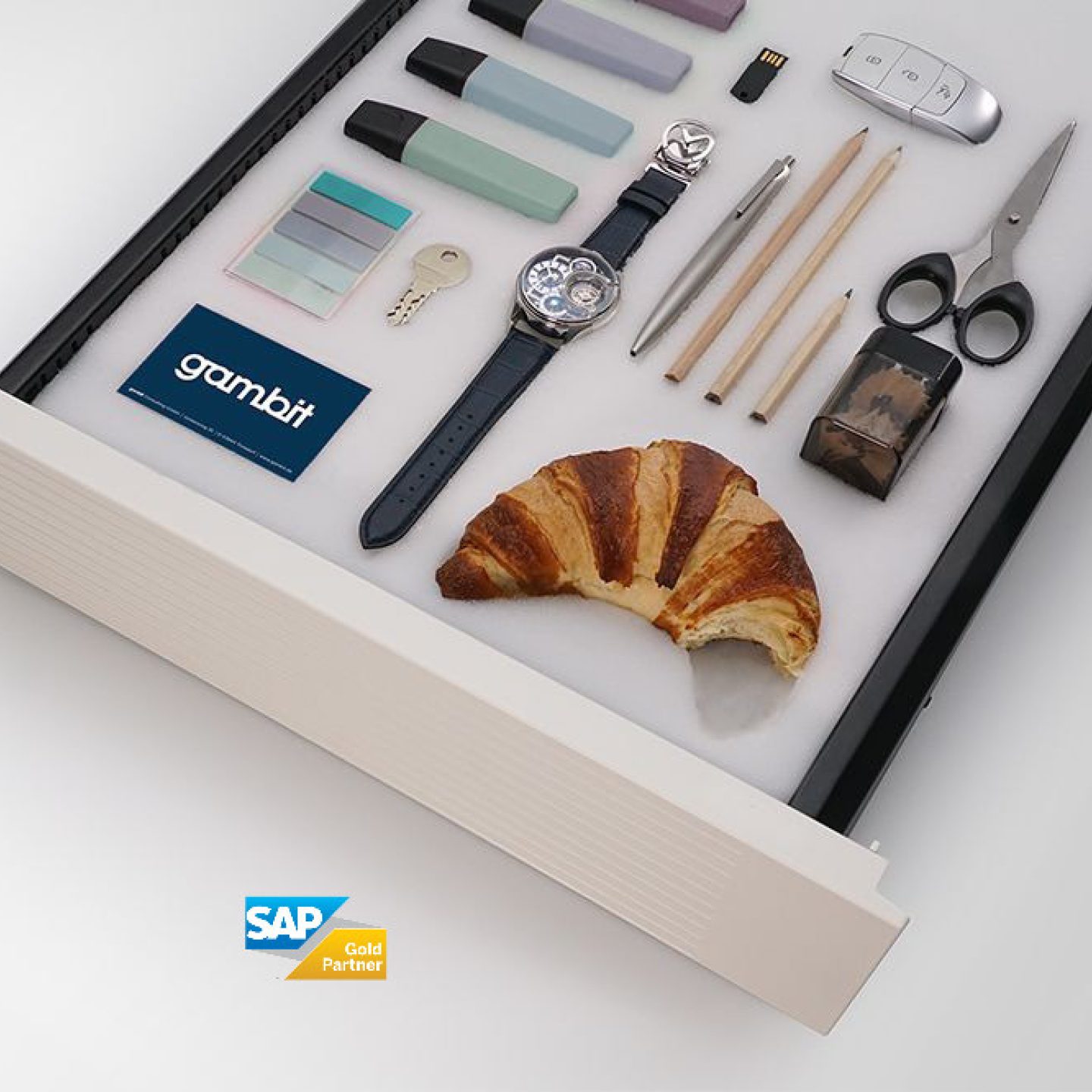 We meticulously develop the solutions that fit your challenges. In doing so, we rely on state-of-the-art tools in our collaboration. This makes project work easier - and improves your results.
We love to solve difficult questions. There is a new SAP system - we know it and introduce it to our customers so that their IT is up to date. There is a standard SAP solution - we customize it to meet our customers' needs. There is no solution yet - we develop it.
In everything we do, we want to achieve the best for our customers - for you and your company. That's why the founders of our company set out nearly 25 years ago, and that's what drives us to this day.
Whoever works with GAMBIT will also notice: We do not only introduce the latest technologies and SAP systems, we also use the latest tools in our project work. In the area of Application Management Service (AMS), for example, we provide our customers with their own ticket system in the form of the GUMBUG ticket portal. This allows them to easily send their support requests to us.
In addition, we use tools such as Microsoft Sharepoint, Microsoft OneNote, MS Teams or Skype for Business to collaborate with our customers. In this way, we handle collaboration and communication in projects more transparently and faster than with conventional tools such as Microsoft Excel. Overall, this approach leads to more successful projects and better results - as our experience has shown.
Last but not least, we also want to be successful as a company ourselves - but not at any price and as an end in itself. On the one hand, we want to create jobs and give people and their families a perspective. On the other hand, we want to work together in a way that is characterized above all by appreciation and good cooperation.