Certified expertise


Central service of our SAP consulting: SAP S/4HANA

GAMBIT SAP Management Consulting is specialized in the introduction, implementation and process optimization around the software SAP S/4HANA.

SAP S/4HANA is based on the in-memory database technology HANA. With the software suite SAP enables companies to process, analyze and provide data in real time. SAP S/4 HANA is therefore the perfect high-tech answer to the increasing acceleration of business processes in the global economy.
Further offerings in SAP consulting: SAP transformation projects
GAMBIT Consulting offers its customers comprehensive SAP consulting with the focus on SAP transformation projects and the preparation for digital transformation. Our consulting portfolio includes among others:
General SAP consulting
SAP data migration
M&A consulting in the SAP environment
IT Due Diligence
Post-merger integration of IT
Master Data Governance
SAP Landscape Transformation
IFRS 15 with SAP RAR
EEG levy exemption
SAP Application Management Service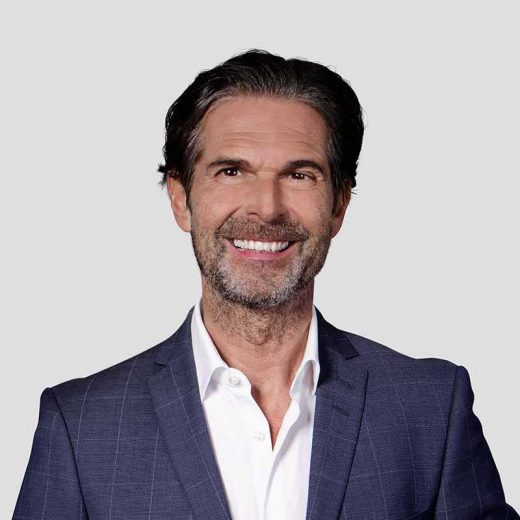 Thomas Pasquale, Managing Partner
Do you have questions about our services?
+49 2241 8845-637
These customers trust us:






Why Gambit Consulting?
We always want to make the best possible for our customers. We want them to be more successful and achieve their goals - with the help of modern SAP systems and IT at the highest level. This is what drives us and distinguishes us.

GAMBIT is SAP Management Consulting and "SAP Gold Partner". We mainly work for customers from industry and upper medium-sized businesses. In addition, GAMBIT is one of only seven partner companies of SAP in Germany with the "SAP Recognized Expertise for SAP S/4HANA".


Our Expertise ist recognized:




Whether you want to introduce SAP S/4HANA, whether your company is in a growth phase, whether you want to restructure your company or digitalize your business processes - we ensure smooth IT processes. Please contact us! We are here for you and would be happy to examine how we can help you.
Michael Ratte, Managing Director
We are expanding our team - as one of the best employers in Germany!