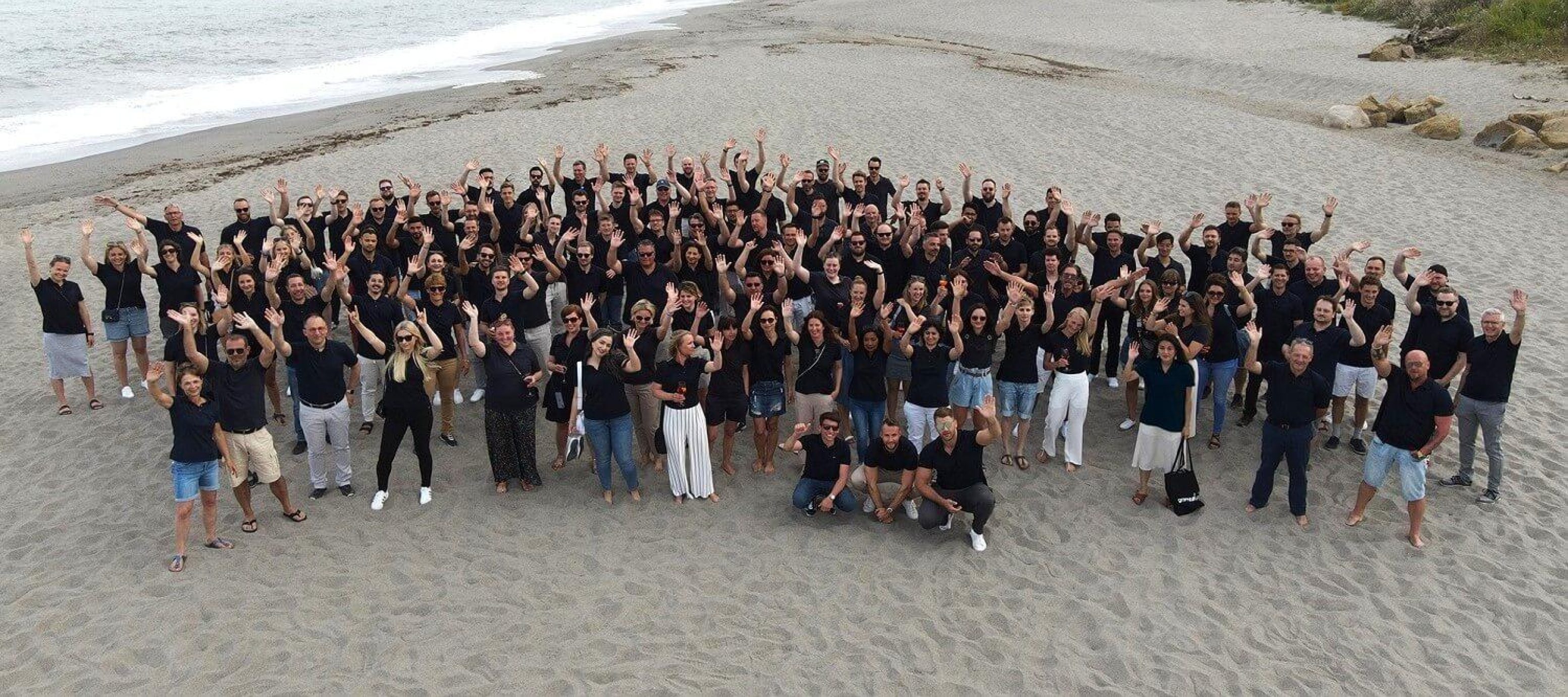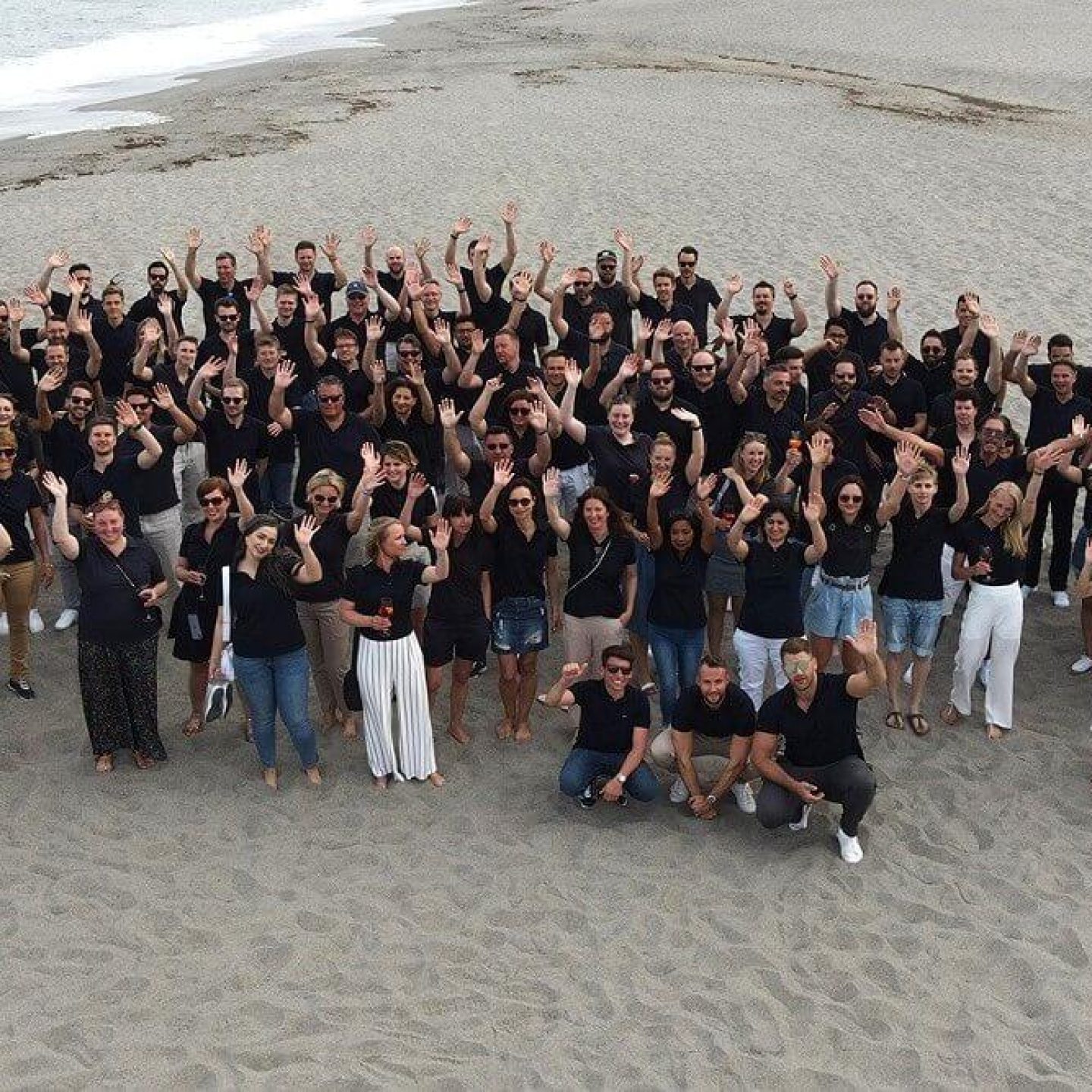 You've never seen a team like this before!
At GAMBIT, we have always done things a little differently. We don't think in terms of modules and departments, we think in terms of entire companies, strategic goals and overarching systems. This 360° approach enables us to design future-proof and high-performance SAP systems. Because one thing unites us all: the urge to get the best out of SAP for our customers.
Besides our shared vision, we have something else in common: we like to have a good time together. We have worked hard together, experienced numerous successes (and, admittedly, one or two failures), traveled together, watched our colleagues' children grow up, and celebrated together in private.
This spirit, this understanding of cooperation, still characterizes us today. And that this is the case is also noticed by those who start as new employees at GAMBIT - and thus become part of our community and our history.
Here you will find a look behind the scenes: who we are, what makes us tick and what our customers think about us.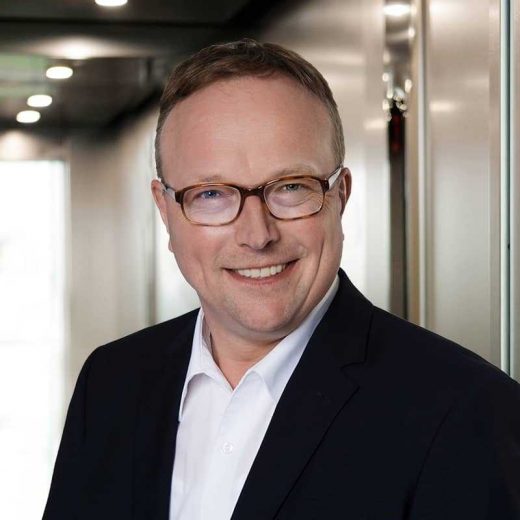 Meinolf Schäfer, Senior Director Sales & Marketing
Want to get to know us? We offer get-to-know-talks for everyone who is interested!
+49 2241 8845-623