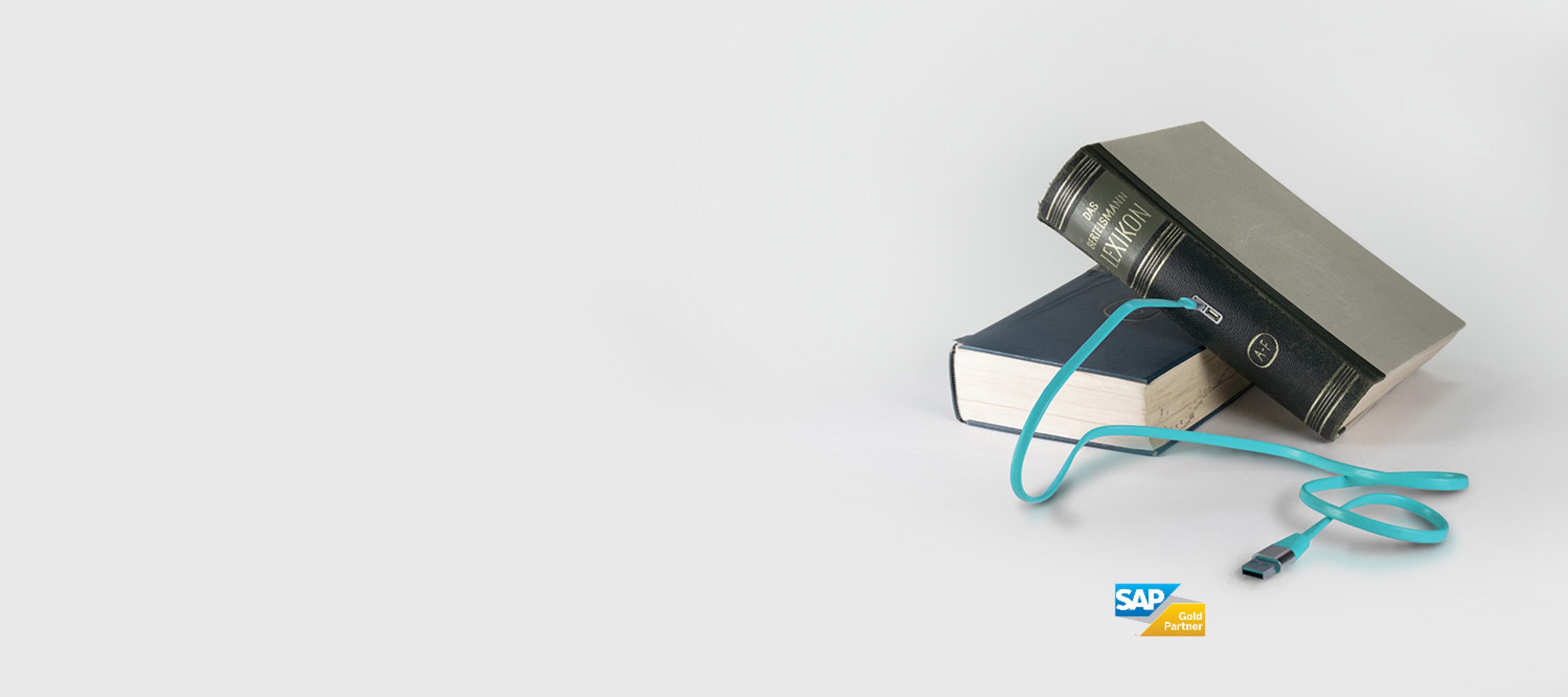 Just tap into our knowledge.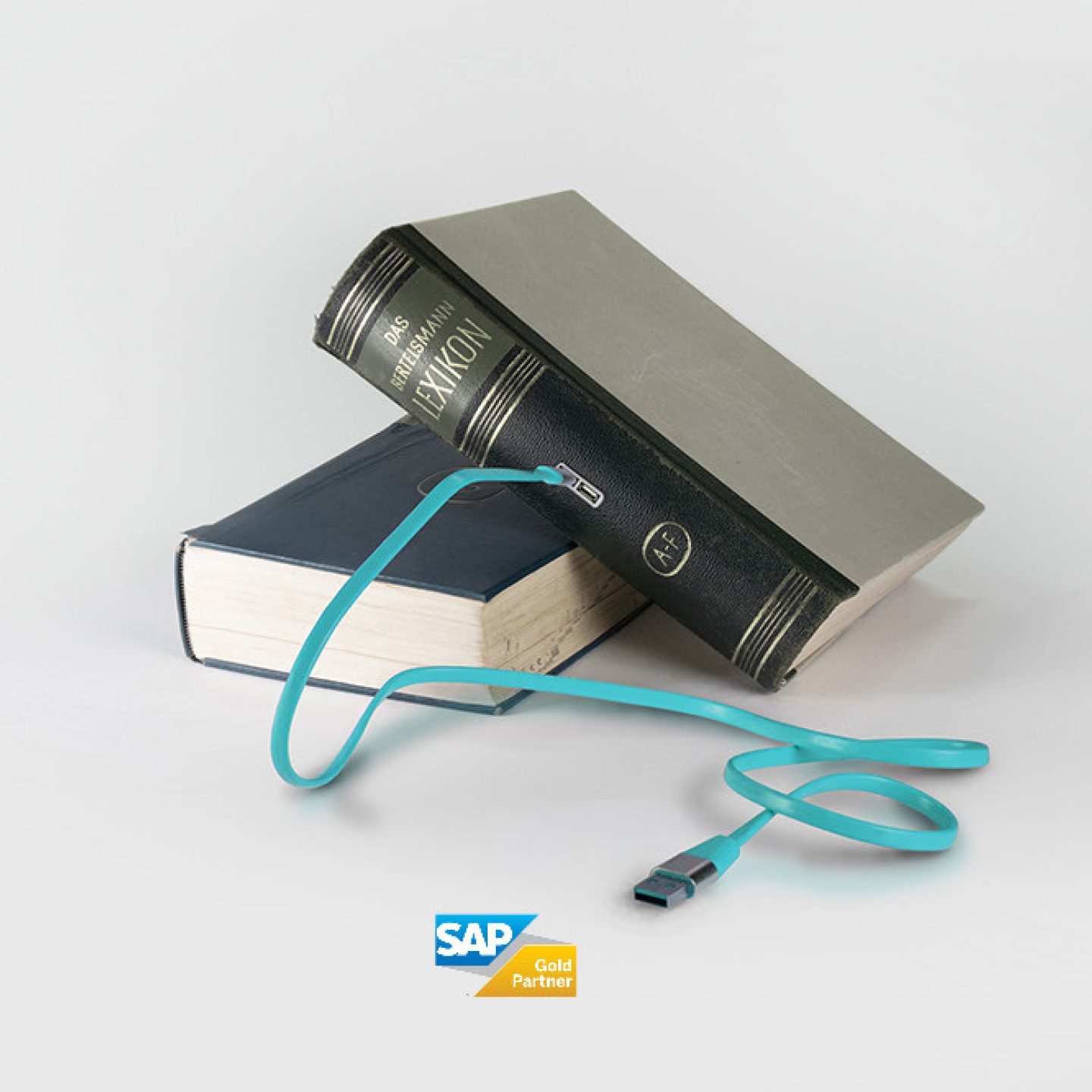 Sure, sometimes an encyclopedia is still enough today. But you will hardly find terms like SAP S/4HANA, data migration or IT due diligence there. In our field of knowledge, however, we do.
Only well-informed decisions are good decisions. That's why we do everything we can to provide you with the broadest and most comprehensive information possible - from virtual events to detailed wiki articles to white papers on all aspects of SAP S/4HANA, SAP's cloud solutions, and Central Finance.
Do you still have questions? Then contact us!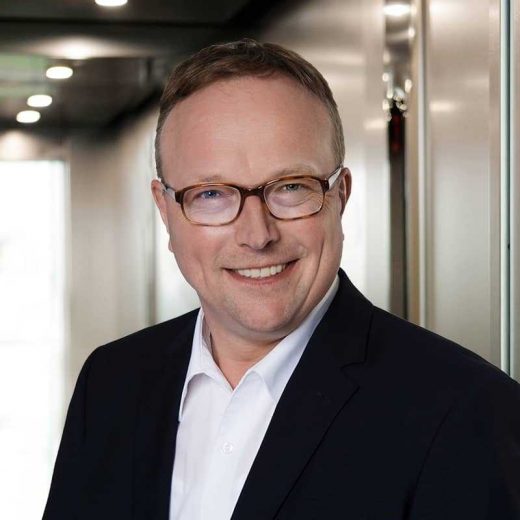 Meinolf Schäfer, Senior Director Sales & Marketing
Are there any questions left? Then write to me!
+49 2241 8845-623