Alina Woschkowiak
"Language and numbers - for me it is the perfect combination. It's wonderful that I can combine both in my job as a finance consultant."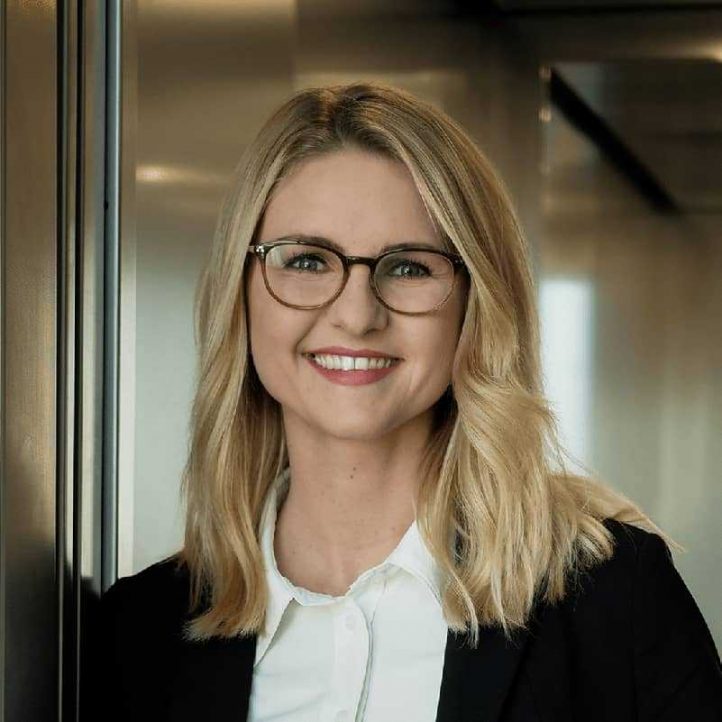 "Language and numbers - for me it is the perfect combination. It's wonderful that I can combine both in my job as a finance consultant."
When Alina moved to Nijmegen, the Netherlands, to study, she became part of a nine-member shared apartment - with fellow students from all over the world. "Being able to combine my passion for other cultures and the English language with business studies was ideal for me," she says, "and because we always took turns cooking, I was able to indulge in another passion: my love of exotic dishes! Prior to her master's degree at Radboud University Nijmegen, Alina had already obtained a bachelor's degree in cultural studies at the University of Duisburg-Essen in 2016, including a semester abroad at the University of Chester in Great Britain. And also in the Bachelor's program - in addition to the business contents of the course - cultural aspects and the English language were in the foreground. During this time, Alina also got her first taste of the consulting industry: during her studies, she did an internship in a consulting firm with a focus on finance. After graduating with a Master's degree in Nijmegen in mid-2018, Alina also completed another "Finance" internship, this time at PricewaterhouseCoopers in Düsseldorf. Since the beginning of 2019 she is now employed at GAMBIT. And here she can combine her preferences and knowledge with her job: the love for the English language when it comes to working in international projects; and the soft spot for numbers and legal texts when everything revolves around the topic of finance when working for GAMBIT customers. Alina still accompanies her studies in Nijmegen to this day: "I am still in contact with many of my flatmates and will certainly visit them in their home countries", says Alina. "In any case, I have already had them all as guests in my home town of Oberhausen, at the most important cultural event of the year in the Rhineland - Carnival!"
Alina is SAP Finance Consultant. Her responsibilities include the implementation of legal requirements, payment transaction processes, financial reporting and SAP S/4HANA implementations with the best practice approach.
ALINA'S FIELDS OF ACTIVITY
Worldwide SAP S/4HANA Greenfield implementation
During an introduction, Alina dealt with the topic of electronic bank statements for the automation of payment transactions. Furthermore, she held fit-gap workshops and was involved in the implementation.
Cost of sales method implemented
Alina introduced the cost of sales method for several customers. With this method, expenses can be measured in a period according to functions. In cooperation with CO, she was responsible for the sub-projects.
Carve-out project of company codes
In a landscape transformation project for company code deletion, Alina supported the team in the area of finance in deleting transaction and master data of the relevant company codes.
Gambit Activities
For the colleagues at GAMBIT Consulting Alina is one of the contact persons for GAMBIT Activities and organizes events such as bowling, badminton or yoga.
Alinas current favorite topic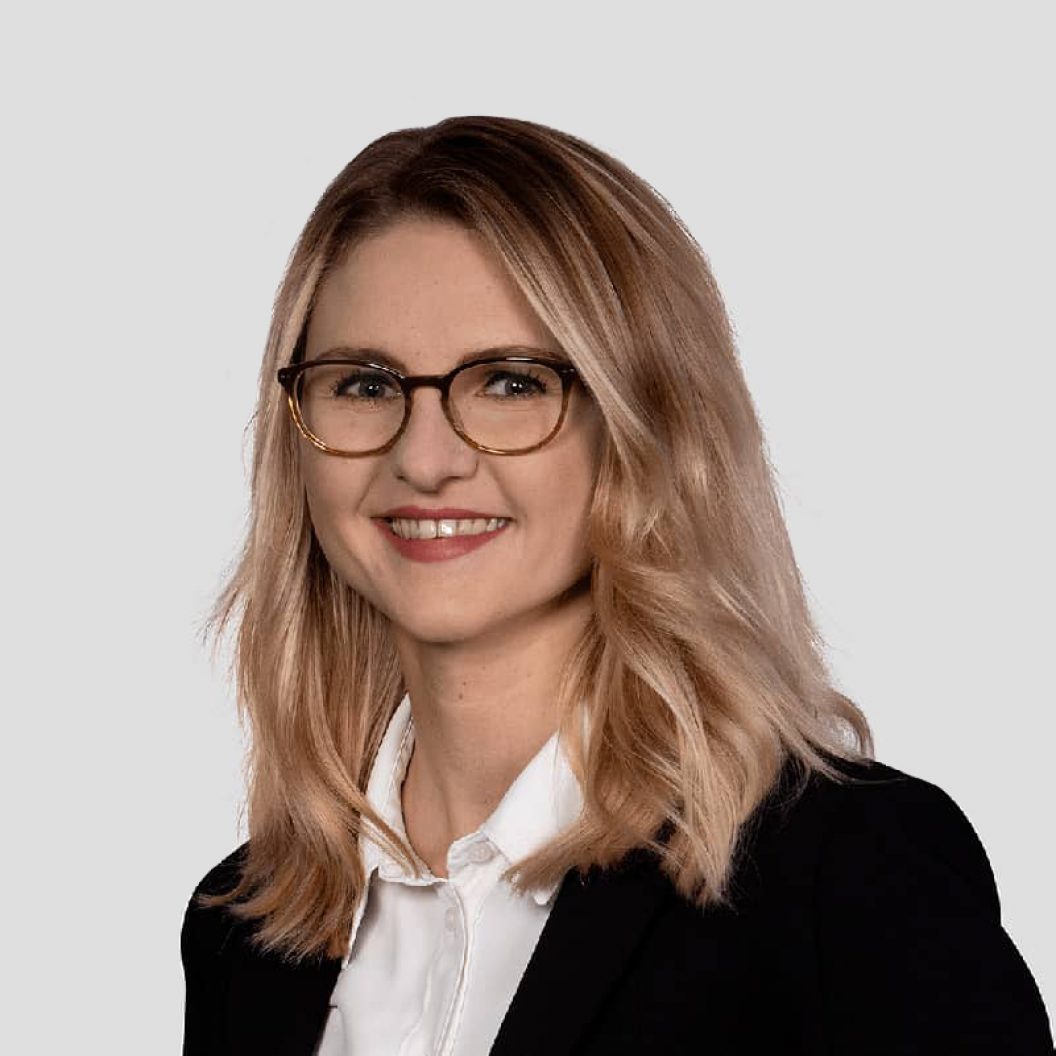 Central Finance, Simple Finance or S/4HANA Finance?
The variety of terms in the area of SAP and finance is high. This article brings some light into the dark - at least when it comes to this trio!