Yat Hey Yuen
"Taking processes, rethinking them, redesigning them entirely - that's an extremely exciting and meaningful task!"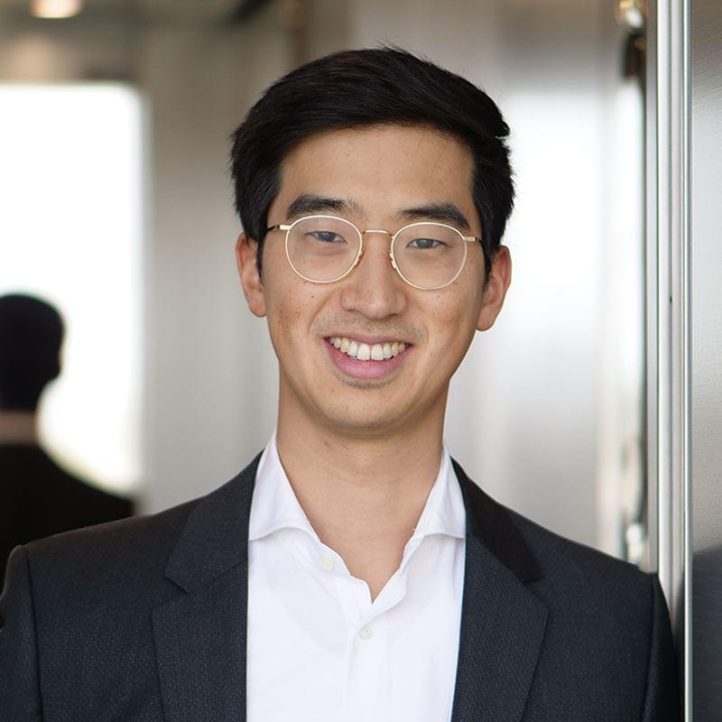 "Taking processes, rethinking them, redesigning them entirely - that's an extremely exciting and meaningful task!"
There are people who appreciate a real hang - not because they have too much time or particularly much patience, but because they can't get enough of bouldering and climbing. Yat Hey is such a person and especially loves the elegance and precision of this sport. Movement plays a major role in the SAP consultant's life: Yat Hey climbs, but also plays basketball and golf, table tennis and beach volleyball, and has just discovered running. "I just like variety and diversity," says Yat Hey. And that this is the case is not only evident in sports, but also in his job. Since 2017, Yat Hey has not only been responsible for logistics at GAMBIT, but also for topics such as quality management, detailed production planning, and warehouse management. Before starting at GAMBIT, he had just completed his master's thesis at Daimler AG in production network control. "Originally, however, I wanted to go into a completely different field. After doing military service in the air force maintaining engines, I studied industrial engineering with a focus on aerospace technology in Aachen. That's why I did an internship at Lufthansa's engine division. However, contact with SAP during this time then gave my career a boost in a different direction."
Yat Hey is a consultant for supply chain management. His work focuses on production planning and quality management in the area of SAP S/4HANA.
YAT HEY'S AREAS OF WORK
SAP S/4HANA Global Template at Lohmann
As a quality management consultant, Yat Hey designed and harmonized processes and master data - ensuring the company's optimal strategic alignment in the area of QA.
Carve-out of a production plant
In this carve-out at Oerlikon Textile GmbH, Yat Hey was involved in the project to develop a migration strategy for production-related data.
Production as if from a single mold
For a medical device manufacturer, Yat Hey developed and implemented detailed production planning to reengineer and optimize processes and operations in a factory.
IT Due Diligence in China
Yat Hey conducted an IT due diligence with a team of consultants on site for a Chinese company. His task was to analyze the risks of a takeover from a logistics and IT perspective.