Data migration with SAP LT for Landis+Gyr
Landis+Gyr prepares for the digital transformation Together with SAP and GAMBIT the company mastered a data migration project - a prerequisite for leaner systems and faster processes.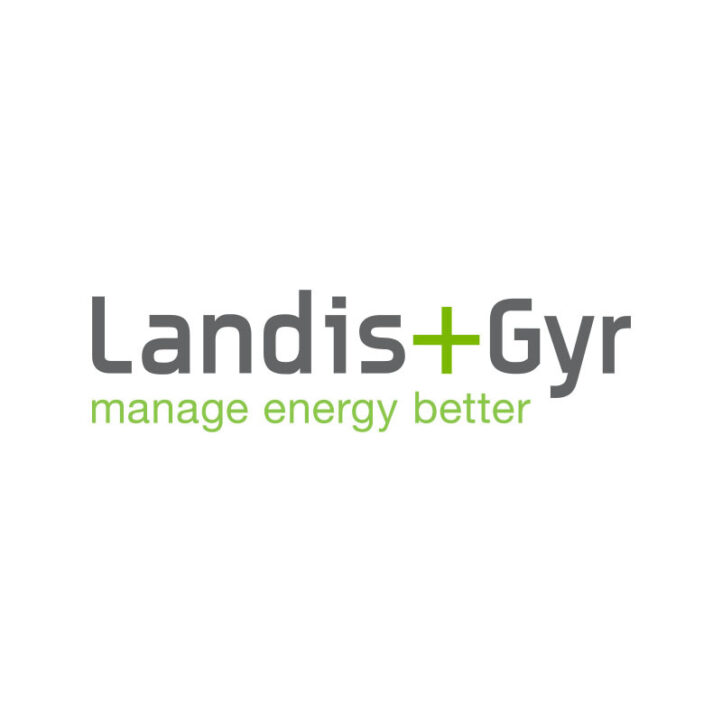 Landis+Gyr prepares for the digital transformation Together with SAP and GAMBIT the company mastered a data migration project - a prerequisite for leaner systems and faster processes.
Redefinition of a utility company
The customer
Landis+Gyr is the global industry leader in utility metering solutions for electricity, gas, HVAC and water. The company is based in Zug, Switzerland.
The challenge
It was a complex data migration project: A total of nine global instances of the SAP ERP application (six of them in one region) had to be migrated to just one instance per region.
The solution
For the area of logistics and financial data, Landis+Gyr opted for an object-based transformation approach for controlling data for the Legacy System Migration Workbench.
The customer benefit
Through the project, Landis+Gyr consolidated and improved the existing ERP landscape, restructured system operations and thus successfully prepared for future transformation challenges.
To prepare its energy supply business for digital transformation, Landis+Gyr started a complex data migration project in cooperation with SAP and GAMBIT Consulting GmbH. SAP Landscape Transformation software was used to consolidate and restructure six systems in three waves to achieve greater financial transparency, simplify operations and streamline all business processes.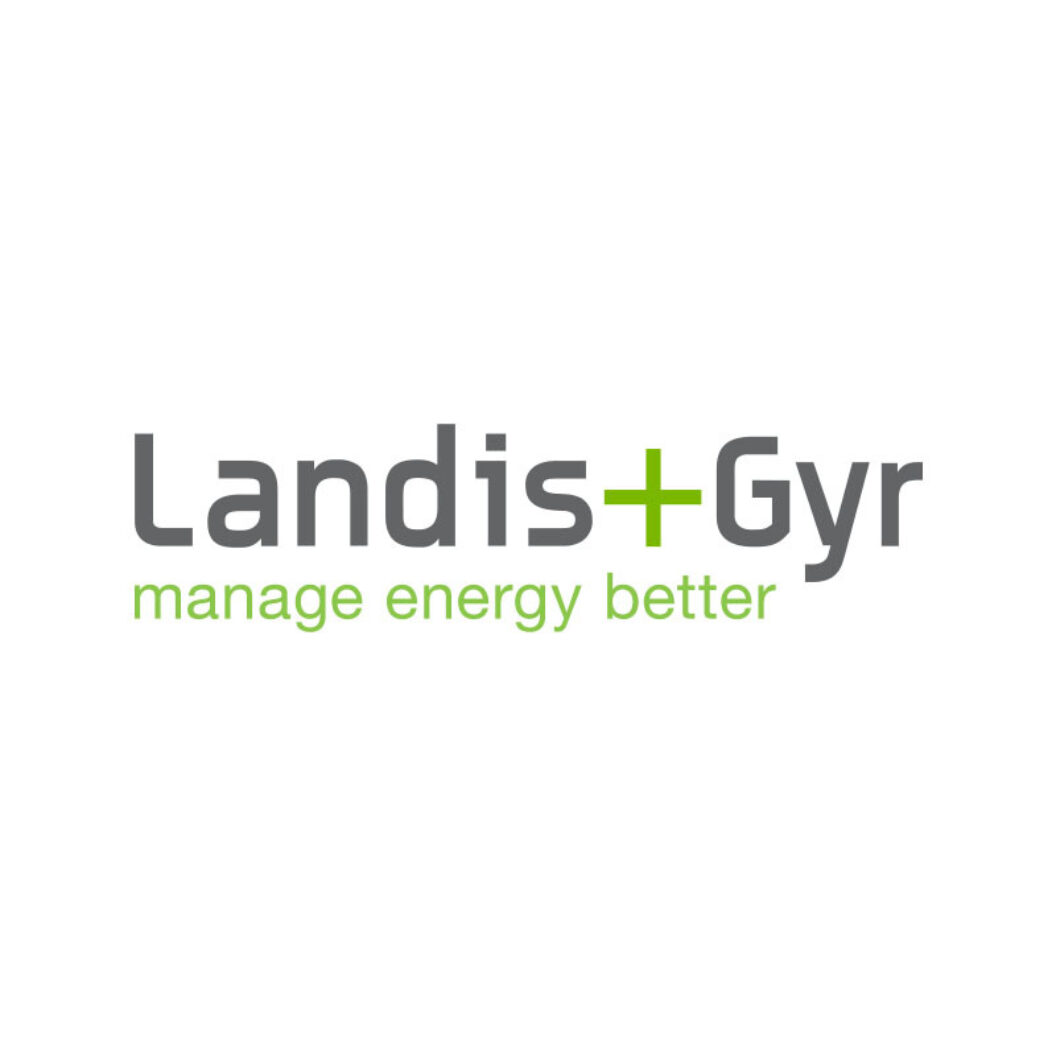 Sascha Merz, CIO EMEA and Head of Global ERP Systems at Landis+Gyr
"To realize the project with GAMBIT and SAP LT was a good decision".
"By consolidating our ERP landscape with SAP Landscape Transformation, we can now run our entire business processes more smoothly than before.
For more than a century Landis+Gyr has been committed to better energy management around the world. With a focus on quality, reliability and innovation, Landis+Gyr offers a complete portfolio of energy meters and integrated smart metering solutions that help utilities build smart grids and enable customers to make better use of scarce resources.
The solutions enable utilities and end customers around the world to improve energy efficiency, reduce energy costs and contribute to the sustainable use of resources. Landis+Gyr combines the strength and innovation of one of the world's largest electronics manufacturers with unparalleled expertise in the field of energy supply to meet the global energy challenges of today and tomorrow.
In order to meet its quality standards for customers and partners alike, Landis+Gyr, together with SAP and GAMBIT Consulting GmbH, has taken the complicated path of digital transformation.
The goals were the consolidation and improvement of the existing SAP ERP application landscape, the preparation for improvements of the business processes as well as the fulfillment of the performance indicators regarding process efficiency and transparency.
The key to success was the harmonization of data from chart of accounts and accounting as well as material master and supplier data. The overall vision is to move from a locally focused to a regionalized enterprise, using only one SAP ERP instance per region to increase agility and flexibility for the entire enterprise.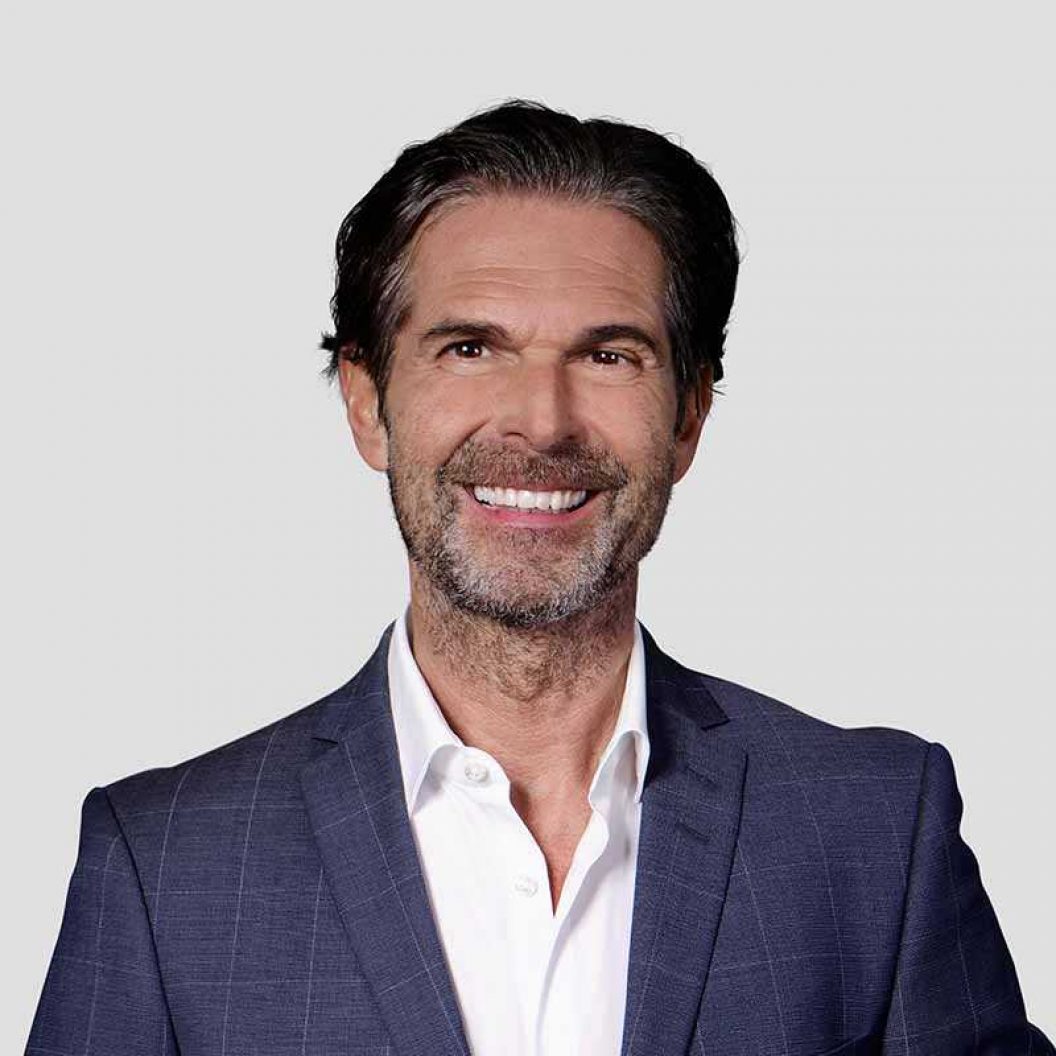 Thomas Pasquale, Managing Partner at GAMBIT Consulting
"A great teamwork - both sides are completely satisfied."
"It was a complex project. But thanks to the good cooperation between the teams and the OBT approach recommended by DM & LT we were able to deliver".
Cooperation in a multi-stage project to optimize the system landscape

Landis+Gyr has already worked with SAP on previous projects. To optimize the entire SAP ERP system landscape, Landis+Gyr was involved in the Data Management & Landscape Transformation (DM<) group at SAP and the SAP partner GAMBIT Consulting GmbH.

The company opted for an object-based transformation approach (OBT) for its logistics and financial data and for the Legacy System Migration Workbench (LSMW) for its controlling data.

The project was carried out in several phases, starting with the transformation in the headquarters for the integration of operational and sales business, which allowed a short project schedule as well as the transfer and storage of historical data. This approach was chosen to cover long-term sales contracts, meet legal requirements and reduce business involvement.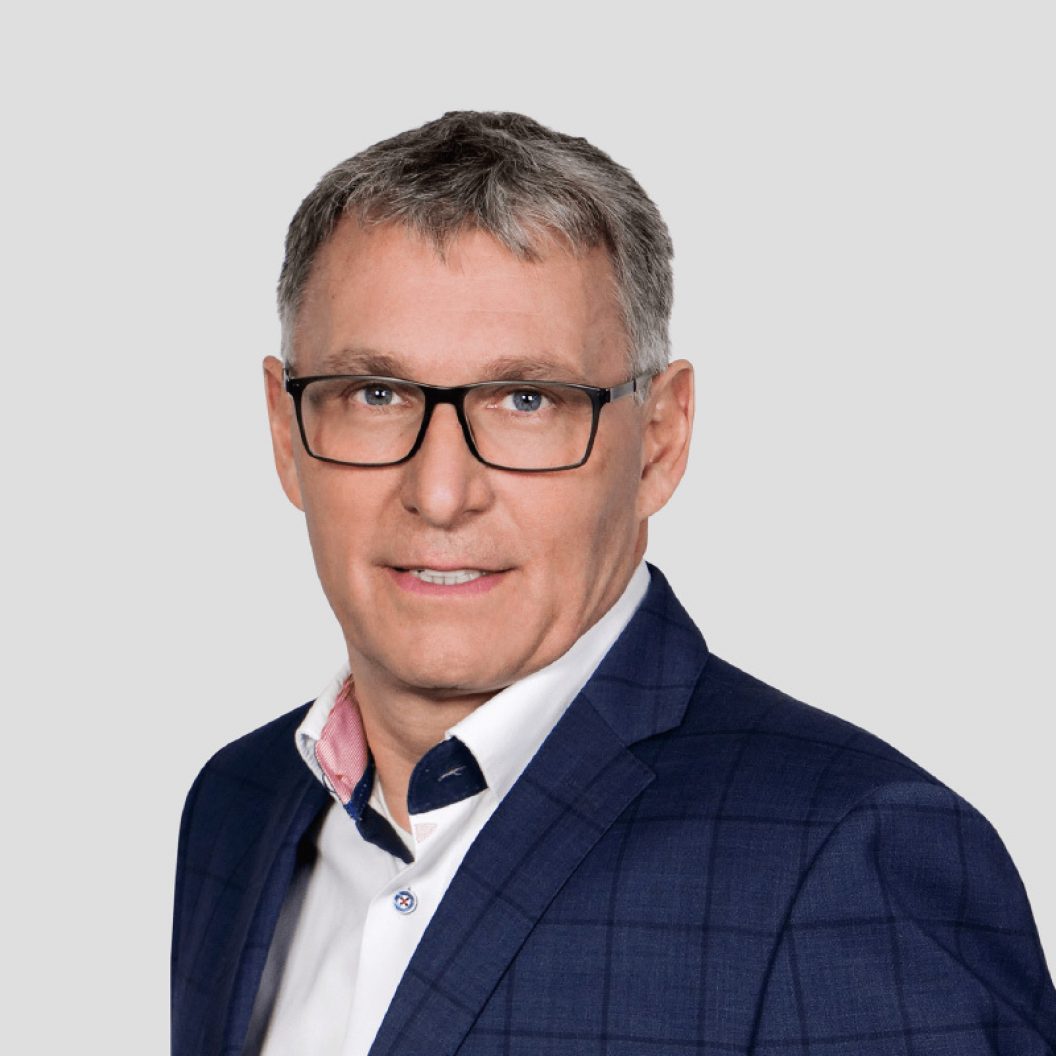 Jochen Knösels, Head of Migration at GAMBIT Consulting
"Using SAP OBT was absolutely the right choice."
"With an OBT approach, we were able to transfer continuous document chains with their complete history to the target system."
Both face-to-face and virtual meetings between the two main teams in Germany and Switzerland promoted cooperation and helped to speed up the project. An ambitious start date was set and - much to Landis+Gyr's satisfaction - was met without interrupting production or customer supply.
Historical data was migrated as planned and a smooth start was achieved the next working day after the transformation. Three remote test runs were implemented seamlessly, all persons were assigned and GAMBIT Consulting GmbH was only on site during the Hypercare phase. The blueprinting was carried out by teams in different countries - Great Britain, Greece, Germany and Switzerland.
Combination of two approaches
The combination of OBT and LSMW approach was chosen to ensure full integration of logistics and financial data. In addition, it was important for Landis+Gyr to harmonise and convert the chart of accounts during the transformation.
Around 350 business objects and 700 tables were transferred from SAP ERP. The largest table transferred had about 25.5 GB. Three test cycles were carried out over a period of four months, during which the current master and transaction data from the production system was constantly retested - resulting in continuous process improvements between the individual cycles.
The technical downtime was less than 48 hours and was planned over a holiday weekend, starting with the system backup and OBT changeover and ending with the final reconciliation activities. The overall benefit for the company was the minimal risk and a short time frame - the project was completed on time and as planned.
The migration manager of GAMBIT Consulting GmbH, Jochen Knösels, explained: "The trustful and cooperative cooperation between GAMBIT Consulting GmbH and the DM< teams helped us to realize the short project time for this demanding project".
"Simplifying all our ERP system landscapes helps us to improve business processes," said Sascha Merz, CIO for EMEA and head of global ERP systems at Landis+Gyr. "This will lead to leaner processes and more transparency in our supply chain and accounting".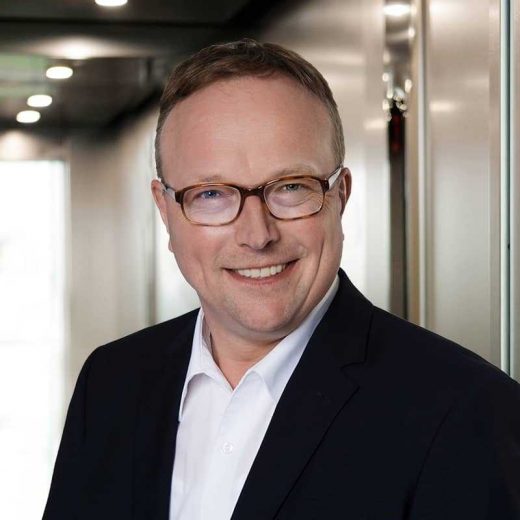 Meinolf Schäfer, Senior Director Sales & Marketing
Do you need support in the area of data migration?
+49 2241 8845-637
Use of the potential of creative energies
Landis+Gyr intends to further rationalise processes and reduce the amount of land required for production. In addition, the company hopes to achieve higher efficiency and continue on its path to improving business processes.
The next step is the migration to SAP S/4HANA®, which will enable Landis+Gyr to better support customers in the cloud with optimized processes that provide greater precision, reliability and energy efficiency.
With support from SAP and GAMBIT Consulting GmbH, Landis+Gyr will continue to harness the potential of creative energy to design, develop and market industry-leading products and solutions that deliver real value to the company and its customers.