Markus Gaganis
"How does a plane take off? Not with pressure, but with suction. And so it is in the lead. It works best with your own enthusiasm!"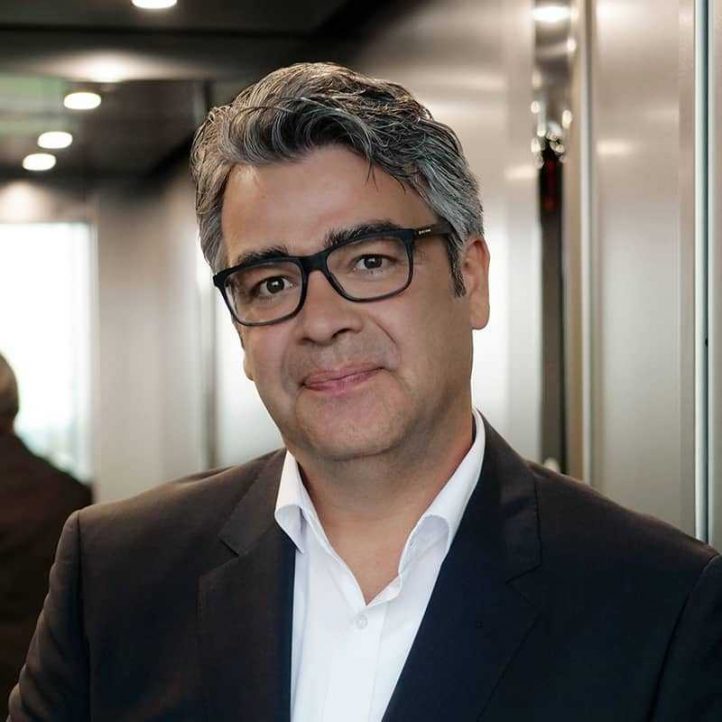 "How does a plane take off? Not with pressure, but with suction. And so it is in the lead. It works best with your own enthusiasm!"
Sometimes it's the places that give your life a twist. For Markus, the Butzweiler Hof in Cologne is such a place - the first civilian airport in the city, in the 1930s the "Air Cross of the West". From the end of the 1960s, the German Armed Forces used the site as a power driving training centre - and Markus obtained his truck driving licence here in 1995 as a conscript. This event led to the Sauerlander-born driver discovering the city of Cologne for himself and finally deciding to study business administration at Cologne University. Besides his studies at the WiSo faculty he starts working for GAMBIT as a temporary employee. In 2001, after his graduation as Diplom-Kaufmann, this finally turned into a permanent position as SD consultant. In the meantime Markus is in charge of the Sales, CRM and Service department at GAMBIT and works as a project manager. "To learn every day and to courageously and persistently open up new topics - I consider this idea of continuous learning to be very important, also and especially in our job", says Markus. But this insight has less to do with a place. Markus' current role model is the learning curve that his one-year-old daughter is currently following as she discovers the world for herself.
Markus is Senior Project Manager, authorized signatory and head of CoE Sales, CRM and Service. He supports companies in their customer management and sales.
MARKUS' WORKING AREAS
Head of Center of Excellence Sales, CRM und Service
Which process is used as an illustrative object in each project? According to Markus' experience it is 100 percent the order-to-cash process. The experts for this work in Markus' team.
Never less than completely!
Focusing strictly on the customer's requirements and thus developing an optimal strategy for a project - for Markus and his team this 360-degree view is the sweet spot of a collaboration.
Project management for worldwide S/4HANA implementation
For the S/4HANA Greenfield implementation at the Lohmann Group, Markus has been responsible for project management since 2018. In 2020, the platform processes machine and sensor data from new plants for the first time.
Pre-project for S/4HANA: Feasibility in the service area
You do not yet know how to map the functional scope used under SAP CS with S/4HANA Service? As part of a preliminary project, we will examine your processes for feasibility and create clarity!