Sabine Goebbels
"Creating a working environment in which people can develop, perform and feel good about themselves - that drives me every day."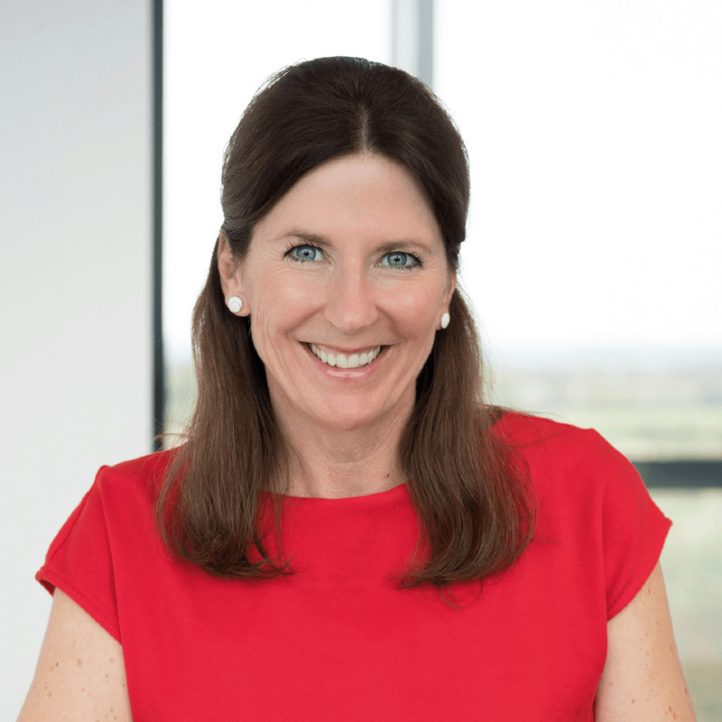 "Creating a working environment in which people can develop, perform and feel good about themselves - that drives me every day."
What drives people? What drives them? Yes, what makes them happy? These are all questions that Sabine deals with intensively - professionally in her job, but also privately. But wait a minute, can you actually always separate the two? If you get to know Sabine better, you'll notice: obviously not with her, at least not with these topics. Because curiosity about people and their development, about new trends in the working world, a look at the values that make a company a place worth living in - Sabine is "burning" for all of that. The "life task further education", for example, is not only what she is driving forward at GAMBIT but she is also qualifying herself further and further: with a training as coach, in the field of NLP or with a DiSG trainer certification. And when she is on her way home in her car, she listens to podcasts with enthusiasm - of course on topics such as personality development or New Work. The fully qualified lawyer studied law in Cologne and then initially worked for Mummert und Partner (now Sopra Steria). In 2002 Sabine moved to ConVista Consulting AG. There she accompanied the growth of the company from 30 to around 750 employees worldwide in the personnel area. In her last position as HR Manager, she was responsible for the entire human resources of the international group. Since August 2018 Sabine is Director Human Resources at GAMBIT Consulting. She lives with her family and cocker Spaniel Alia directly at the western gates of Cologne.
Sabine is Director Human Resources at GAMBIT. Among other things, she is responsible for the areas of recruiting, corporate culture as well as personnel development and further training.
Sabine's views
Learning, learning, learning
When the world of work changes, one should not stand still and just watch from a distance. Lifelong learning is indispensable - it's the only way to keep up with the times, both professionally and personally.
If you work hard...
...you must be able to celebrate. Because that brings people together, creates a common identity - and is simply fun. Company outings or Christmas parties are therefore part of the culture at GAMBIT.
The important things
To be loyal, respectful, fair, but also courageous - to have such values and to live by them is extremely important, especially in your job. You can call it an attitude - or an eye for the essential.
Are you interested in a career at GAMBIT?
If you can imagine a career as an SAP consultant or would like to change to GAMBIT as Senior Consultant, you will find a lot of further information in our career section.