SAP Authorization System under SAP S/4HANA
The introduction or conversion to SAP S/4HANA can be an opportunity to optimize your own SAP authorization system.
The authorization concept as an integral compliance factor
The authorization concept is of fundamental importance to protect your SAP system from unauthorized access and to allow your users access thanks to clearly defined roles. Over the years, authorizations often change and lead to an ambiguous structure of roles and assignments, making lean and clear management almost impossible.
Use the conversion to SAP S/4HANA to fundamentally check your authorization concept, simplify it and use process-specific definitions to maintain the integrity of your SAP system.
Streamlined authorization management serves for clarity
The authorizations should be tailored to your users. This means: as few authorizations as possible and as many as necessary. For this an assessment of the system users is necessary. The function of the user in your company is decisive for the underlying authorization. A function definition can be used to assign the authorizations that are required to execute the key activities.
What should I bear in mind before switching to S/4HANA?

Before switching to S/4HANA, the current authorization concept should be reviewed to ensure compliance with legal and internal requirements. A gap analysis of the existing role constructs is important here. Were the SAP authorization default values used? Or were authorization roles changed manually and adapted to your individual needs? Will new processes be introduced in the future for which authorizations must be fundamentally designed?
The questions that arise are extremely varied. An assessment of the authorization concept should therefore take place in advance of the planning process in order to ensure an error-free and uncomplicated migration to SAP S/4HANA.
Early planning for successful migration
In our experience, the cost of converting from SAP ERP to S/4HANA is often underestimated. It should be noted that SAP S/4HANA is not a successor to SAP ERP, but a new product that involves many changes. If you are planning a conversion to SAP S/4HANA, do not hesitate to involve our experts in the planning process at an early stage in order to be able to calculate the total effort at an early stage and thus ensure a successful conversion to S/4HANA.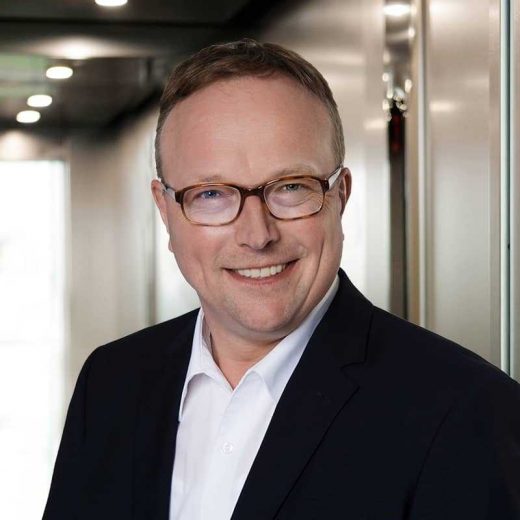 Meinolf Schäfer, Senior Director Sales & Marketing
Do you have any questions? I am happy to help!
+49 2241 8845-623
We are your partner for all questions and requirements around SAP. Contact us for a personal conversation.