SAP HANA Data Management Suite
The importance of universal data is immense. With the SAP HANA DATA MANAGEMENT SUITE, SAP provides a central business data platform that enables up-to-date data quality.
SAP HANA Data Management Suite and the Importance of Universal Data
Today, intelligent processes and analyses represent a major competitive factor for companies. Companies need to be very customer-focused, but at the same time agile to adapt to changing market situations and customer requirements. Real-time data and the resulting data-driven applications or decision-making processes are therefore a central component for the future of companies.
Stony road from actual to target condition
However, the status quo looks different in many companies. Companies have complex, historical data landscapes that usually have to be merged from several systems in order to create valid evaluations. This approach is very comprehensive and inflexible.
In order to be able to react to today's requirements, a technology is needed that simplifies data landscapes and at the same time enables a high security standard. In times of Big Data, real-time evaluations of data provide a new benchmark for making business-critical decisions on a daily basis. It is important that the IT infrastructure creates the prerequisites to enable or support this project.

SAP HANA Data Management Suite as a driver for an ordered data basis
Software manufacturers are also aware of this tension between agility and customer focus. SAP is positioning itself on the market with the SAP HANA Data Management Suite to be able to cope with this area of tension. This is an open, hybrid solution suite which is cloud capable. It enables a central and reliable coordination of all data relevant for a company and at the same time provides the foundation for secure analyses and applications.
With its product, SAP has now turned the concept of universal data into reality - with a single query from a single logical data set, results can now be created for an entire company using the solution suite.
What are the benefits of the SAP HANA Data Management Suite?
SAP HANA and the associated Data Management Suite are based on an in-memory database that enables high performance. Three central elements of the solution suite are to be mentioned:
Numerous analysis engines, for example for processing diagrams, text analysis and data mining, are already integrated into the platform.
In addition, the broad functional spectrum of the unique data solution of the SAP Data Hub is available
The third element is SAP solutions for enterprise information management, which enable optimal use of information.
The Data Management Suite thus presents itself as a central business data platform for intelligent companies. The SAP HANA Data Management Suite centrally manages and analyzes data, providing the quality that companies need today.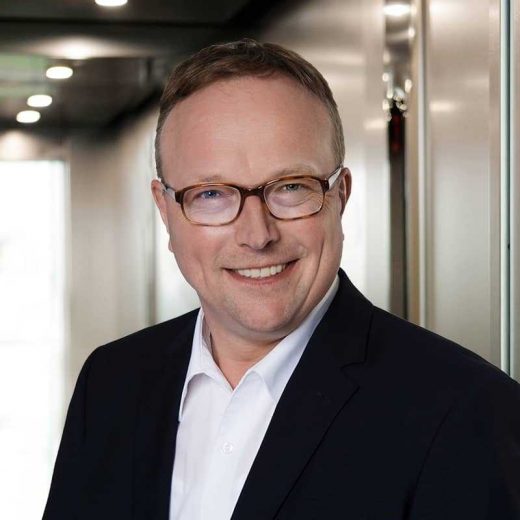 Meinolf Schäfer, Senior Director Sales & Marketing
Do you have any questions? I will be glad to help you.
+49 2241 8845-623
We are your partner for all questions and requirements around SAP. Contact us for a personal conversation.