What is the Universal Journal?
The Universal Journal combines the two areas of Financial Accounting (FI) and Controlling (CO).
With the Universal Journal, SAP combines the previously separate areas of Financial Accounting (FI) and Controlling (CO), i.e. internal and external accounting. Previously - because the two areas were long regarded as "independent" from each other from a business perspective - there were separate database tables for each area.
This has changed with the Universal Journal: All relevant data and transactions are now available in only one table (table ACDOCA) and are made available from there to the corresponding application components: Financial Accounting (General Ledger), Controlling, Asset Accounting and Material Ledger. The Universal Journal thus serves as a "single source of truth". The introduction of the Universal Journal was made possible by the HANA technology.
The advantages of merging FI and CO in the Universal Journal are considerable: The time-consuming reconciliation processes between the various components are no longer necessary. In addition, the proportion of redundant data is reduced because all line items are now only entered once. All in all, this reduces memory requirements - and increases data throughput (and thus system efficiency).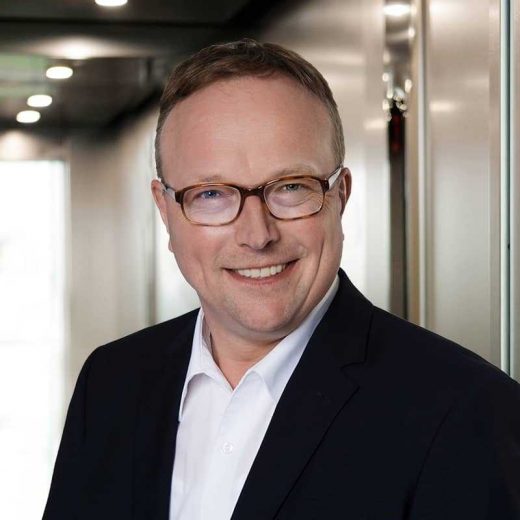 Meinolf Schäfer, Senior Director Sales & Marketing
Do you have any questions? I am happy to help.
+49 2241 8845-623