Post Merger Integration - What if it doesn't fit?
You would like to buy a company? Do you want to integrate an acquisition you have already made? IT in particular can become a decisive factor in such cases. It's better to ask someone who knows the ropes.
You can handle a carve-in better with GAMBIT
Why you can rely on our experience
You have to harmonize two IT system landscapes - and don't even know where to start? We help you: with our experience from over 600 projects in more than 70 countries. Feel free to contact us!
Borders? What boundaries?
Would you like to implement a "Company Code Transfer", i.e. a tool-based relocation of company codes between different SAP systems? GAMBIT is also the first SAP-certified company worldwide.
And what can we do for your success?
Grown structures or different SAP systems - with a carve-in, the integration of IT is not easy, but central to success. We don't let difficult things put us off.
Do you already know our daily business?
Do you want a functioning, uniform SAP system after the integration? That's what we want - and we're implementing it step by step for you. Why should you be content with less?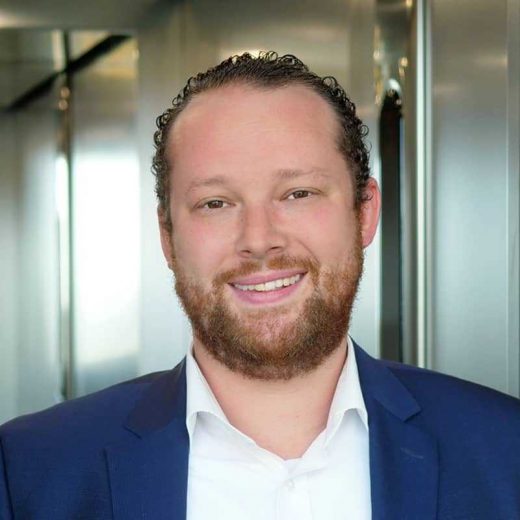 Fabian Fröhlingsdorf, Senior Executive Consultant
Do you have any questions? I am happy to help.
+49 2241 8845-603
Post-merger integration - essential for the success of the M&A deal
Two companies have completed the legal merger and merged - now the carve-in is about combining the two previously separate companies into one whole.
The company must therefore harmonize processes, workflows and structures or restructure business units.
The challenge here is that the initial IT system architectures of the buyer and seller are usually significantly different. Added to this are the differences in the content design of core processes in SAP, connected environment systems and the organizational responsibility for operating the systems.
The integration phase after closing is known as Post Merger Integration, or PMI for short - a phase that is crucial to the success of the entire transaction. In the worst case, unforeseen problems and the resulting unplanned costs and delays can even cause a transaction to fail.
In other words, if an M&A transaction fails, the causes are often to be found in the post-merger phase.
For one thing is the search for the object of purchase, the contract negotiations, and finally the conclusion of the merger or takeover; but the other is the challenge that lies in the merging of corporate cultures that have often grown over many years.
This is especially true if the potential risks or problems have not been identified in advance in a due diligence process.
Careful post-merger integration is therefore essential for the success of any M&A deal.
The key aspects of a PMI include:
the creation of an integration plan by the management,
the definition of rules for the distribution of competencies between the management of the company and the operating units
the composition of the management team and the filling of key management positions,
the organization of operations (harmonization of processes, etc.), and above all
a look at the corporate culture (training of employees, communicative support for change, etc.).
The Post-Merger Integration with GAMBIT
GAMBIT uses appropriate tools, has developed proven processes and, with 60 SAP LT certified consultants and over 600 projects in more than 70 countries, brings the necessary experience to efficiently and elegantly implement the changes in the business management applications.

It is our ultimate goal to contribute to the success of the transaction. By working with a partner like GAMBIT you will reduce time and save costs during the transformation. Our consultants think strategically and provide process-oriented advice.
SAP harmonization and integration - from a single source
The integration of differently configured process and IT system landscapes is often the greatest challenge in PMI projects. However, purely technical integration is rarely specified as the goal here.
Efficient integrations usually require the alignment of commercial management and control systems, the use of system-supported, paperless intercompany processes or the use of common master data.
To support the harmonization required for this purpose, GAMBIT uses tools to identify data identities and discrepancies and to optimally support required mappings.
An own team of harmonization and migration specialists ensures that in the end two different worlds do not have to be operated in one common system.
IT after post-merger integration: It just works
As part of the PMI process, stakeholders harmonize different procedures for the same business processes and integrate master data so that the merged companies can achieve a higher result with the same amount of effort.

Some benefits of a successful integration:
Local markets or related products do not continue to require separate IT runs for market processing after the integration process has been implemented.
Different ways of handling annual accruals can be reconciled. For budgets and accruals, they do not lead to unproductive digressions across different views.
Country organizations access the same database structure, so legal and ethnic specifics can be the focus of localization.
Standardization also opens up the opportunity to streamline existing processes in order to be able to act faster and react more flexibly to market changes. In this way, competitive advantages gained can also be exploited.
The technical PMI implementation: limits? What limits?
When it comes to the technical implementation of post-merger integrations, there are practically no limits in terms of SAP technology.
The transfer of data from source and target systems is done with SAP-certified tools that allow almost all forms of integration with upstream harmonizations and mappings in one step.
GAMBIT is the first SAP-certified company worldwide to successfully use the Company Code Transfer scenario - i.e. the tool-based transfer of complete company codes between differently configured SAP systems.
Post Merger Integration with GAMBIT
Companies bring with them different evolved structures that must be harmonized during SAP system integration. If the goals of both companies are to be successfully unified, IT represents a central basis for the success of mergers.
However, the PMI process involves risks: It can be a cost driver, interfere with controlling in market analyses and restrict sales in market development.
It is possible that two systems will continue to exist side by side, each claiming the same allocation as before. In addition, capacities are tied up in such a scenario in order to manually merge the results of both systems as an alternative.
However, the expectations of the management - which also led to the decision on the transaction - are clear: The hoped-for synergies are to be leveraged as quickly as possible.
GAMBIT brings the necessary tools and trained, experienced harmonization and migration specialists for a successful post-merger integration.
We use SAP-certified tools for planning and execution, with which we identify deviations and matches and which support the upcoming mapping.
Our goal is always a unified, functioning SAP system for an integrated enterprise.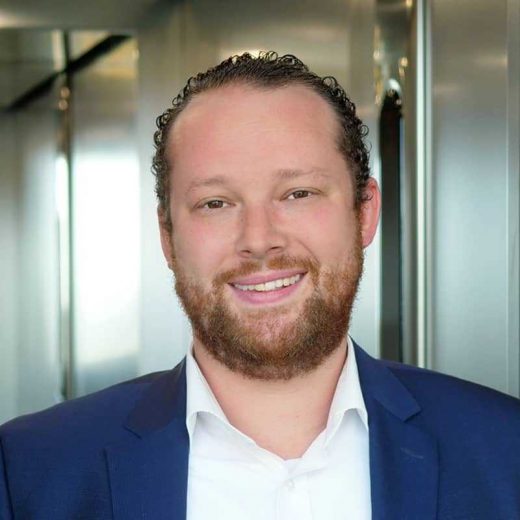 Fabian Fröhlingsdorf, Senior Executive Consultant
Do you have questions about PMI? I am happy to help.
+49 2241 8845-603