SAP ERP Consulting - Expert knowledge in ERP modules
SAP S/4HANA has not yet been implemented at all companies. SAP ERP 6.0 solutions therefore still require attention. With our SAP ERP consulting you are always on the safe side!
SAP ERP consulting from specialists
Do your users have problems with a certain module of SAP ERP? Do you have individual requirements and tasks to be implemented in SAP ERP? GAMBIT Consulting is the right contact.
We have consultants who are specialized in individual modules of SAP ERP and therefore find a suitable solution even in difficult cases.
GAMBIT Consulting offers comprehensive SAP ERP consulting: from feasibility studies and the conception and implementation of suitable solutions, the development of software for your IT projects, project implementation, from training courses to process optimization of the running application operation.
With GAMBIT you are in the best hands. Please do not hesitate to contact us if you need help or if you wish to have SAP ERP consulting.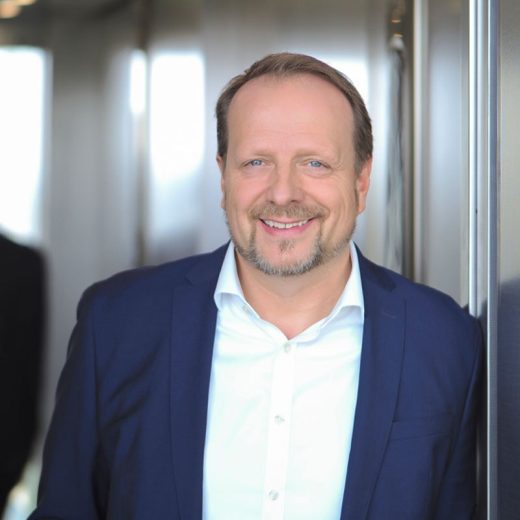 Matthias Müller, Senior Sales Executive
Do you have questions about our SAP ERP consulting? I would be happy to help you.
+49 2241 8845 622
We advise you with regard to the various SAP modules both for new implementations and for system expansions and optimizations.
SAP ERP 6.0 as software solution
Many companies still use SAP ERP 6.0 software. They therefore continue to require comprehensive and well-founded SAP ERP consulting when it comes to the individual modules and solutions of this ERP system.
With the modules of the SAP ERP software, SAP covers all central business applications and processes: from finance and accounting with SAP FI/CO, production planning with SAP PP to customer management with SAP CRM.
The SAP ERP 6.0 solutions do not stand on their own, but are integrated - that is, they are linked together in the software as a complete system.
This means that they access a common database and communicate with each other. In this way, all business processes along the company's value chain are always up-to-date.
We are happy to advise you!
The consultants of GAMBIT Consulting know the individual solutions of the software SAP ERP 6.0 very well and will be glad to advise you if you need support in your company.
In times of SAP S/4HANA, the implementation of individual solutions or of SAP ERP as a whole is probably less important today than the optimization, maintenance and updating of existing processes and systems.
GAMBIT Consulting has 25 years of experience with SAP. Therefore, our consultants can help you in every aspect of SAP ERP - in the development of suitable software extensions, in the introduction of individual modules or also in the implementation of special business requirements.
Would you prefer to replace SAP ERP right away and switch to SAP S/4HANA? Then we are also here for you!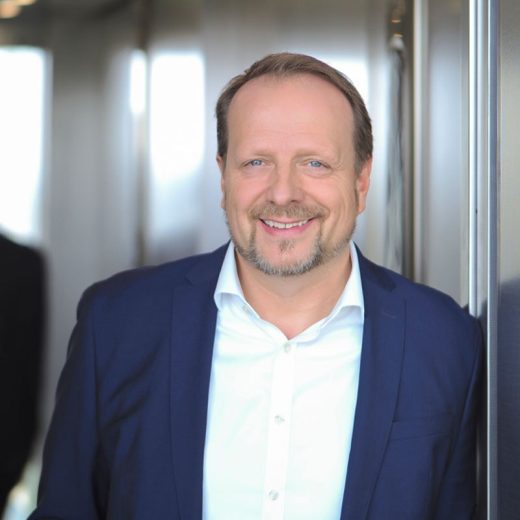 Matthias Müller, Senior Sales Executive
Are you planning to migrate to SAP S/4HANA? Our experts will be happy to help you create an individual strategy.
+49 2241 8845 622