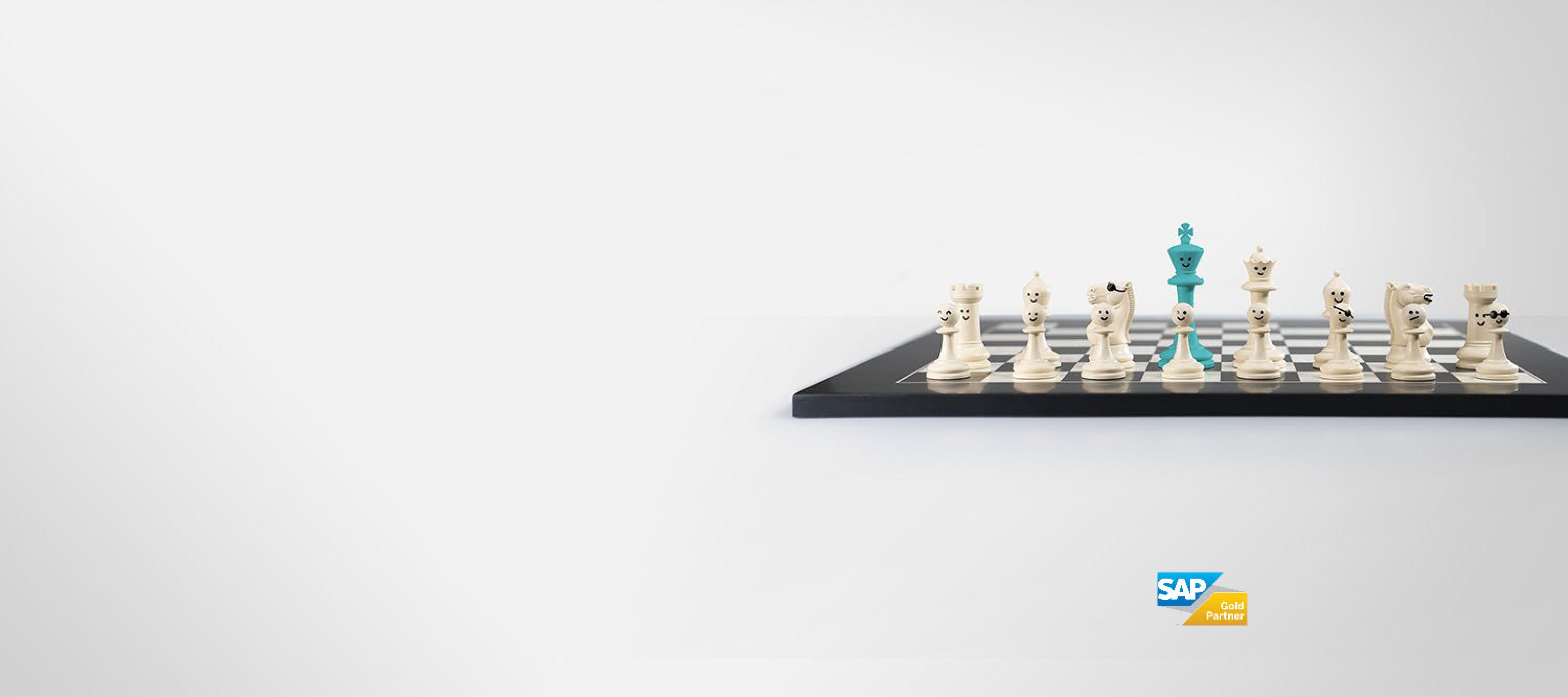 What will be your next move?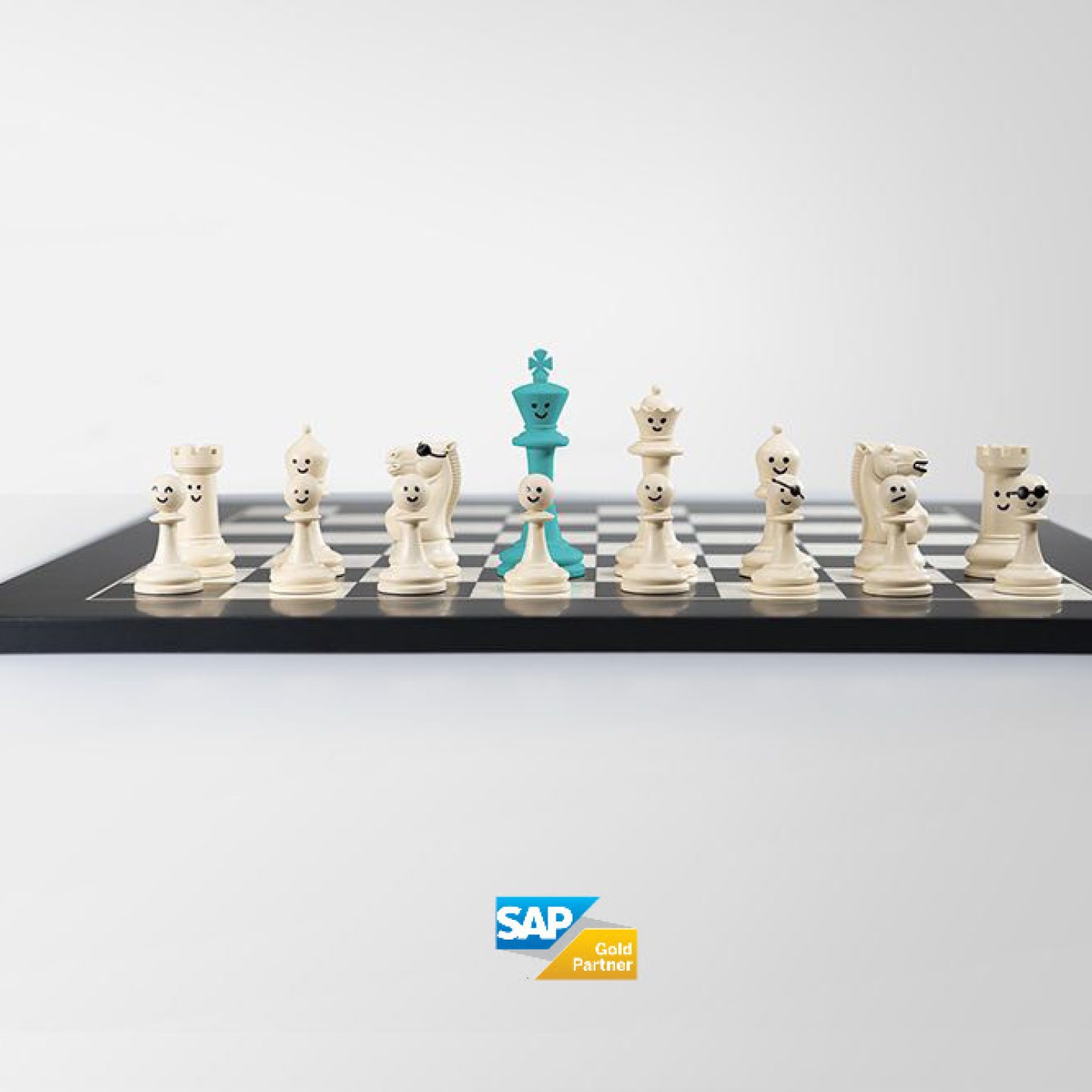 You don't want a career according to a pattern, but a career that suits you and your strengths? At GAMBIT we support you on your way - individually, personally and with the help of suitable concepts.
Your professional prospects at GAMBIT
No matter whether you start at GAMBIT after your studies or as a Senior Consultant with ten or more years of professional experience - you always have the chance to develop yourself and to advance your career. At GAMBIT we support and accompany you on your way. Lifelong learning is important to us. With our personnel development concept you will never lose your orientation and always remain flexible. Realise your ideas with us. Take on management responsibility and lead your own projects. And make exactly the career you have always wanted.
Our common goal
Together we can achieve a lot - for our clients and as a company, in the team and for each individual. With your work, your ideas and your skills, you make a decisive contribution to our success - and we support you on your way, systematically and permanently. We always want to achieve the best results for our customers. And for this we need employees who are among the best in their field, who are motivated and committed - people like you. At GAMBIT you can realise your ideas and dreams, keep learning and grow with your tasks. And you can have the career you want: directly after your studies or as a professional after many years in the group or in other consulting companies.
This is how we help you to develop: