What is SAP's AI assistant Joule?
At the end of September 2023, SAP presented the AI assistant Joule. It understands natural language, can process data from SAP and third-party systems, and derive new insights from it.
Joule is an AI assistant from SAP based on generative AI. Joule responds to voice commands from users, uses data from SAP solutions and third-party providers, and derives "intelligent" insights. SAP is integrating Joule into the SAP Cloud portfolio.
What exactly is SAP Joule?
SAP's new AI assistant is based on generative artificial intelligence. Generative artificial intelligence learns from existing data and - like OpenAI's ChatGPT chatbot, for example - can generate new data based on this data in a seemingly intelligent and creative way.
SAP spoke of proactive and contextual insights in this context when it unveiled the voice bot at the end of September 2023, saying they will help SAP users complete their tasks faster in the future. At the same time, Joule will increase efficiency in a safe and compliant manner, it said.
The AI assistant Joule understands natural language. Users can simply ask Joule questions via a chat window or, for example, click on buttons with suggested actions.
Based on a variety of data, SAP Joule then composes appropriate answers and develops suggestions for solutions. Joule not only understands the user's instructions, but also the business context of the company in question.
Joule will be available in late 2023 with the following solutions:
SAP Success Factors
SAP Start
From the beginning of 2024, this will be followed by integration into the
SAP S/4HANA Cloud, Public Edition
Later in 2024, Joule will be available for:
SAP Customer Experience
the SAP Ariba solutions
the SAP Business Technology Platform
According to SAP, Joule will be used in human resources, finance, supply chain management, purchasing and SAP customer experience applications, among others.
Technically, Joule is based on a language model developed by SAP itself. Further details are not yet known.

Who is the target group for SAP Joule?
The target group for Joule is all SAP users who use SAP's cloud solutions with RISE and GROW. SAP says it will continuously provide new scenarios for Joule for all SAP solutions.
According to SAP, more than 26,000 SAP cloud customers today also use SAP's AI solutions ("SAP Business AI").
Joule builds on SAP's AI portfolio and now complements the solutions with its ability to generate answers to users' questions based on real-world scenarios.
What are the benefits of SAP Joule?
SAP Joule is designed to make work easier and faster for users because the AI assistant shortens and simplifies the often tedious search for answers to specific questions or for data.
According to SAP, Joule will thus increase the efficiency of companies, help to gain intelligent insights and thus fundamentally change the overall business processes of companies.
When unveiling the bot, SAP cited specific use cases such as improving performance in enterprise sales by identifying underperforming regions, linking to records that indicate a problem in the supply chain, and in human resources, creating job descriptions without bias.
What happens with SAP CoPilot?
The digital voice assistant "CoPilot", which was introduced in 2017, will no longer be developed further by SAP and will be discontinued at the end of 2023.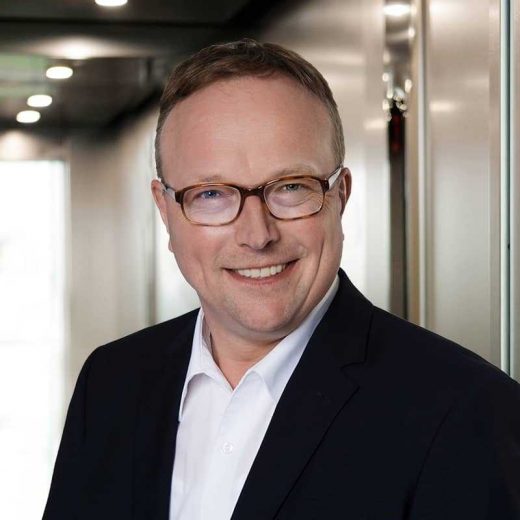 Meinolf Schäfer, Senior Director Sales & Marketing
Do you have any questions? Then contact me!
+49 2241 8845-623