Greenfield implementation in agile waves
Roadmap and Implementation of SAP S/4HANA Finance & Controlling in the Pharmaceutical Industry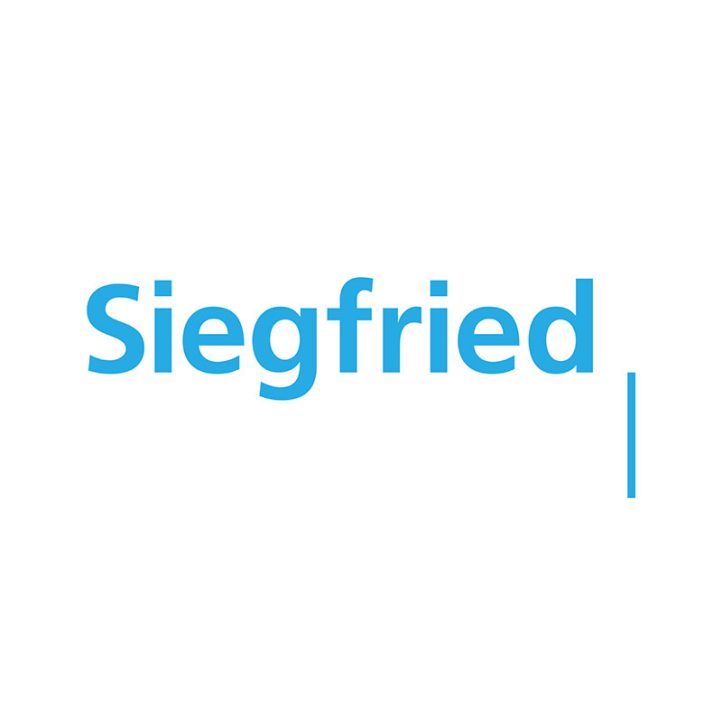 Roadmap and Implementation of SAP S/4HANA Finance & Controlling in the Pharmaceutical Industry
New implementation of SAP S/4HANA
The customer
Siegfried Holding AG from Switzerland is an internationally renowned outsourcing partner for the pharmaceutical industry with over 3,600 employees and a turnover of 1.1 billion euros (2021).
The challenge
The company planned to migrate from SAP ECC to SAP S/4HANA as part of a global template rollout. Overall, there were high requirements for the validation of processes and systems.
The solution
As part of the transition to SAP S/4HANA, GAMBIT built and implemented a new finance-driven control model in the course of creating a global SAP S/4HANA template.
The customer advantage
The go-live at the first company in Spain went smoothly. By switching to SAP S/4HANA, the Group is benefiting from optimized business processes and greater efficiency.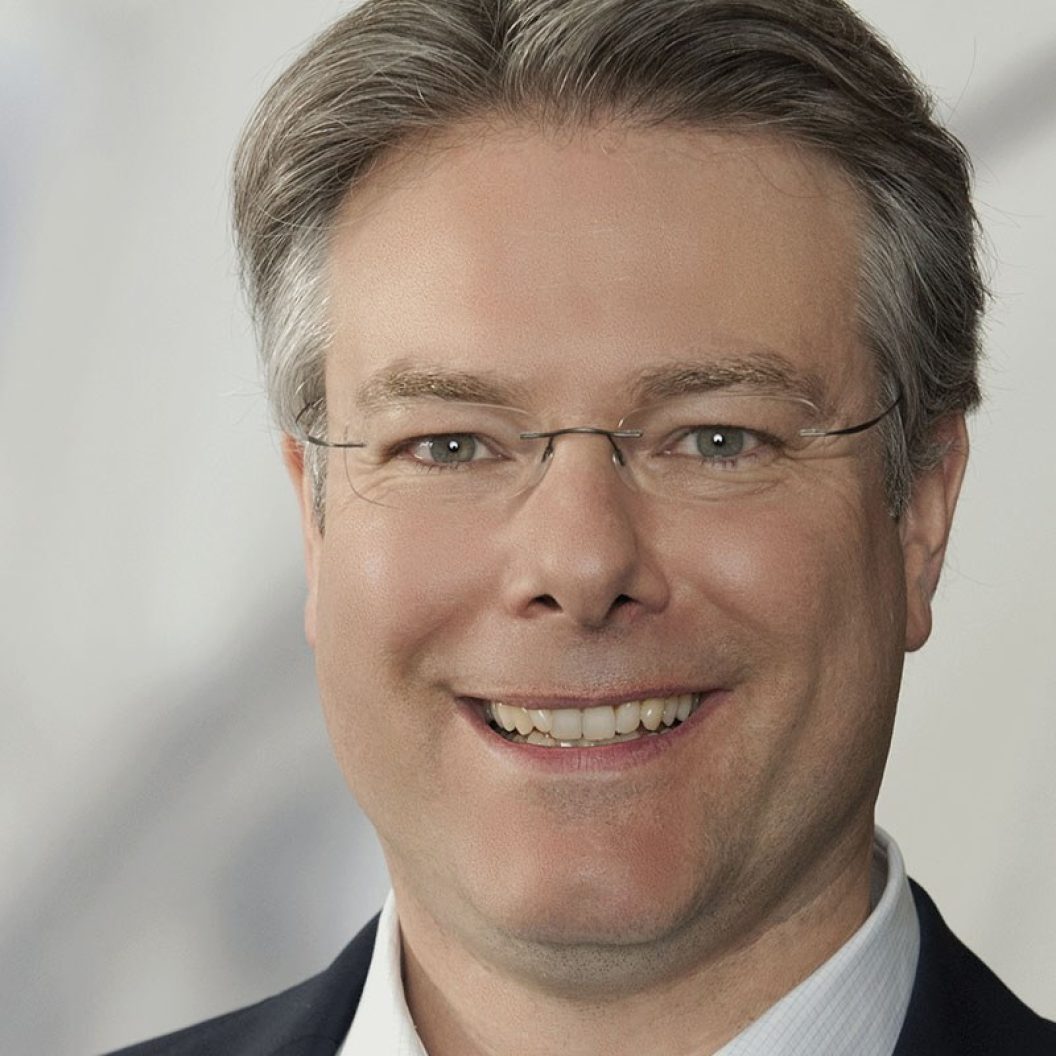 Dr. Christian Neubaur, CIO of Siegfried AG
"The project management of GAMBIT was very professional."
Geprägt durch Erfahrungen aus vergleichbaren Projekten hat die Partnerschaft in hohem Maße dazu beigetragen, unsere ambitionierten Projektziele zu erreichen.
When the opportunity arose, Siegfried tackled it with determination. Like many other companies, the Swiss pharmaceutical supplier was affected by supply shortages and employee absences in various countries during the Corona pandemic.
Nevertheless, the Group built facilities for filling and packaging Corona vaccines for two vaccine manufacturers at its German site in Hamelin within a very short time - helping to make vaccines available worldwide from mid-2021.
"It's projects like these that clearly show how flexible and agile companies need to be today in order to quickly seize and implement opportunities as they arise," says Dr. Christian Neubaur, CIO of Siegfried AG.
"In order to make our company even more flexible in the face of increasingly dynamic and volatile markets worldwide, to improve our ability to plan and to raise corporate management to a new level, we started and implemented another project around the same time - the conversion of the SAP ECC system we had been using to the new SAP S/4HANA software suite."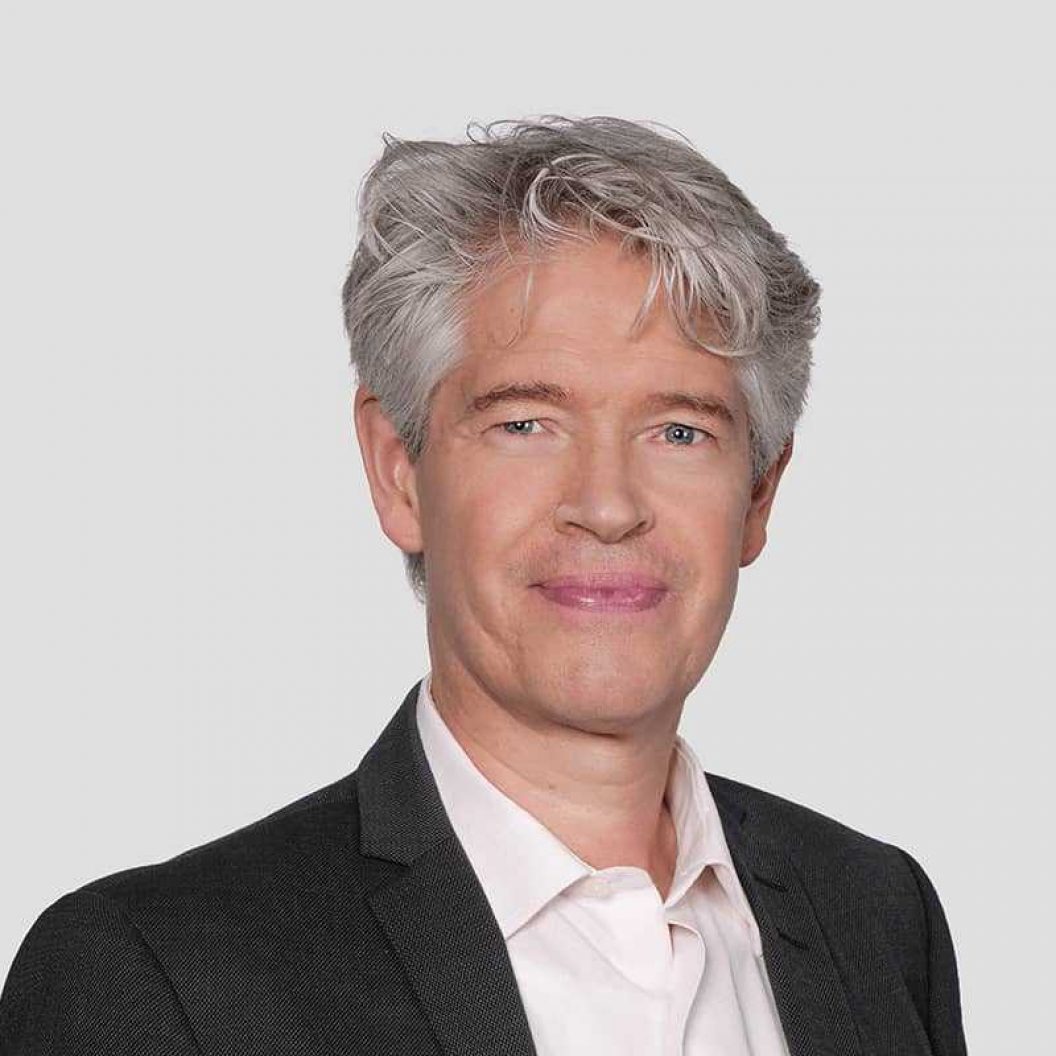 Holger Turanskyj, Head of CoE BPM, Analytics und Controlling
"The project kept requiring new ideas and solutions."
The go-live went smoothly and on time - thanks for that to the whole team at Siegfried and GAMBIT.
Realizing the full potential of SAP S/4HANA
For the changeover to SAP S/4HANA, those responsible at Siegfried AG had decided on a greenfield implementation approach after an initial information phase and analysis in 2019, in order to benefit maximally from the advantages of SAP S/4HANA, the SAP Best Practice standard and an adaptation of the business processes to a strongly grown network of production sites.

The term "Greenfield" stands for a new implementation of SAP S/4HANA with a focus on the preconfigured SAP standard processes, the so-called SAP Best Practices.

Following this initial decision on direction, Siegfried first conducted a preliminary study to develop a roadmap. The company then commissioned several external project partners to design and build a global template for the period from September 2020 to April 2021, and now - after the first implementation in a Spanish company in August 2022 - gradually rolled out SAP S/4HANA throughout the entire Group. This implementation strategy in agile waves serves, among other things, to reduce risks.

Before the introduction of SAP S/4HANA, the Group used a monolithic SAP ERP system for its core operational and administrative processes. The components used included finance, controlling, purchasing and materials management, sales and distribution, and production. In addition to the SAP ERP core, various environment systems were used and integrated with this core.
Contemporary, cloud-based system architecture
"The strategic goal we want to achieve with the changeover is clear," says Dr. Neubaur. "With SAP S/4HANA, we are building a powerful and contemporary ERP system characterized by a modern architecture. This will give us lasting flexibility and enable us to control, monitor, analyze, develop and automate our business processes and workflows even better and faster in the future, as well as integrate new locations."

GAMBIT acts as one of several external implementation partners in the project and is responsible for the commercial processes - i.e. the entire SAP S/4HANA Finance & Controlling area. As part of the project approach, the GAMBIT experts, together with Siegfried's team, designed and tested the global template from September 2020 onwards and set up the commercial target processes from scratch.

As part of this "Explore" phase, they conducted a fit-gap analysis, addressed various special topics and the required processes, among other things. A key success factor along the way was regular meetings with management in the SAP steering committee to identify and decide on the key top issues.

In total, the team defined 43 scope items (the individual units of SAP Best Practices that can be activated) in order to achieve complete process coverage of the Group in Finance and Controlling.

SAP Solution Manager (SolMan) plays a key role in the project, covering several tasks at once - it is used for documentation of the entire project as well as for test management and transport management up to the respective go-live.

"The enormously high requirements for the validation of processes and systems required our very special attention in every respect in this project and had to be managed together with Siegfried IT until go-live," says Holger Turanskyj, Senior Project Manager and head of the Business Process Management, Analytics and Controlling department at GAMBIT Consulting.

"In concrete terms, this means that we did not build and supply a 3-tier system landscape consisting of customizing, test and production system as usual, but a 4-tier system landscape in order to be able to handle system and process validation in an additional system layer after the user acceptance test."
Change of plan due to strategic acquisition in Spain
However, taking the company's high requirements into account was not the only challenge. For example, a specific, particularly well-suited Group company had actually initially been selected for the first implementation of SAP S/4HANA.

However, this changed with the strategic acquisition of no less than two production sites from Novartis on January 1, 2021: Contrary to initial plans, these two companies now had to be brought onto SAP S/4HANA and integrated first, even though the two organizations were still largely unknown to everyone involved. One of the tasks, for example, was to transfer the costing structures of Novartis to the new finance and controlling model.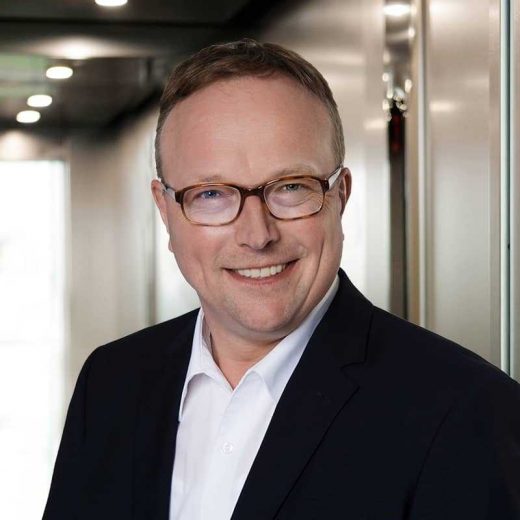 Meinolf Schäfer, Senior Director Sales & Marketing
Want to learn more about switching to SAP S/4HANA with the greenfield approach?
+49 2241 8845-623